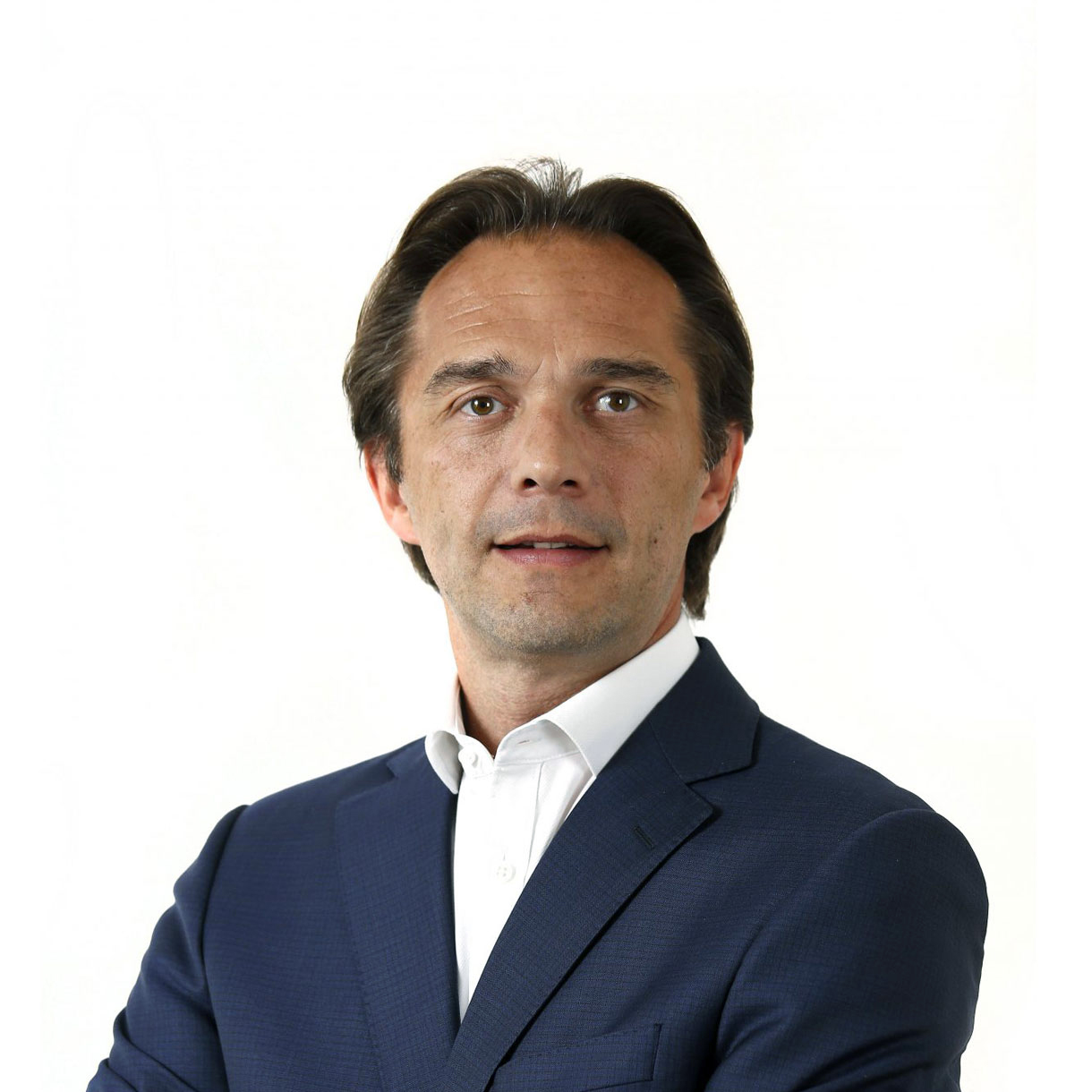 After 4 years at Pinatton, under the direction of J. Borjeix, as a sell-side analyst on Automotive and Aeronautics with involvement in several IPOs, he participated in the creation of ODB's Sell-side Analysis department between 1999 and 2003. From 2004 to 2011, he created and developed the macroeconomic strategy and stock-picking department of H&Associés before founding Philippe Hottinguer & Cie Gestion in 2011 with Philippe Hottinguer. With his team, he manages asset management mandates and several funds like PHCG European Macro Picks and Orion, which have an excellent track record. He becomes Chairman of the Board of Philippe Hottinguer and Cie Gestion in 2019.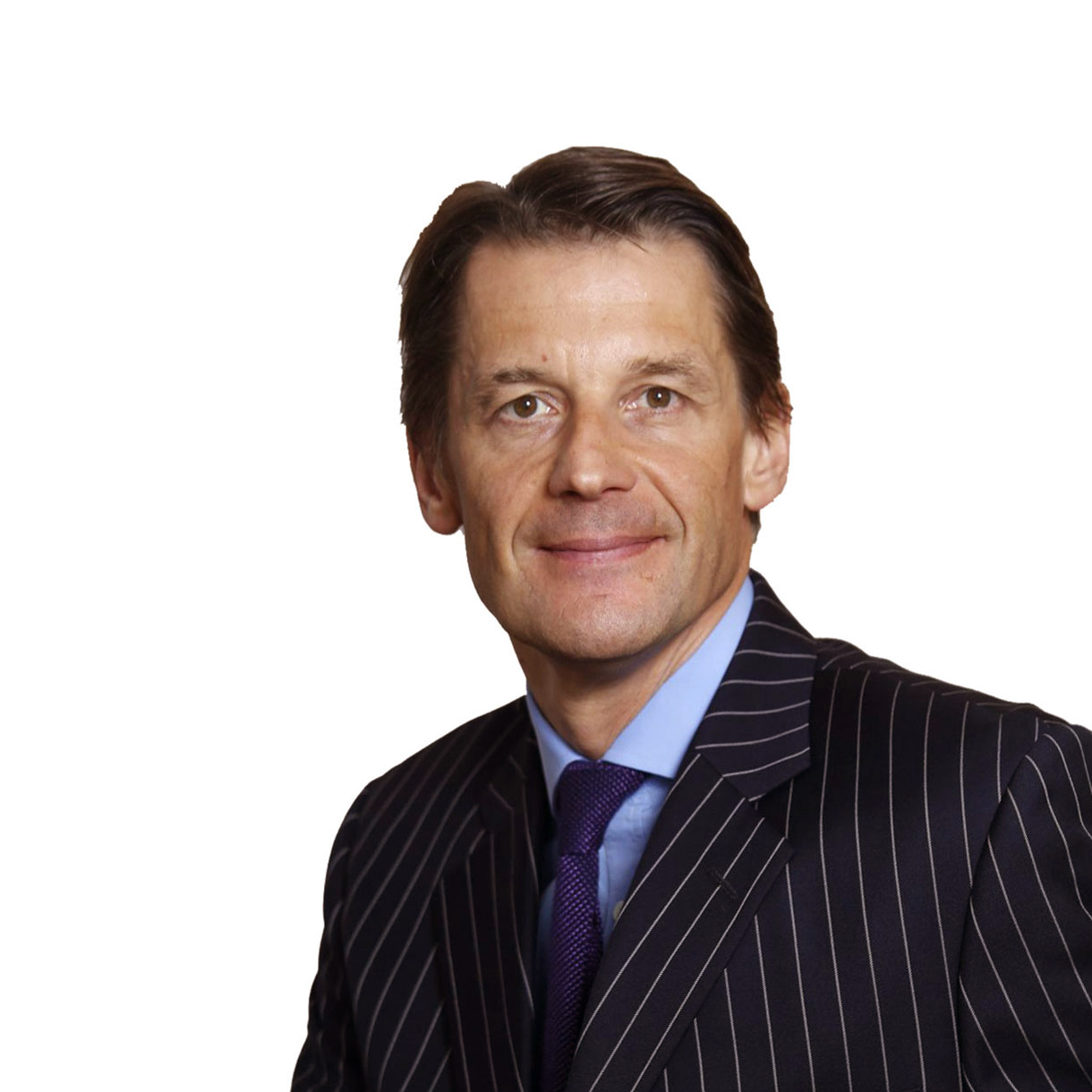 Philippe Hottinguer, a graduate of Paris-Dauphine University and Northeastern University in Boston, is the founder of the Philippe Hottinguer Group. A direct descendant of the Hottinguer family of bankers, Philippe worked at Hottinguer Bank in Paris and Credit Suisse Group. Philippe manages consulting activities within the Group and has participated in nearly a hundred consulting operations in his career as a banker; he specializes in complex capital structuring transactions and financing transactions.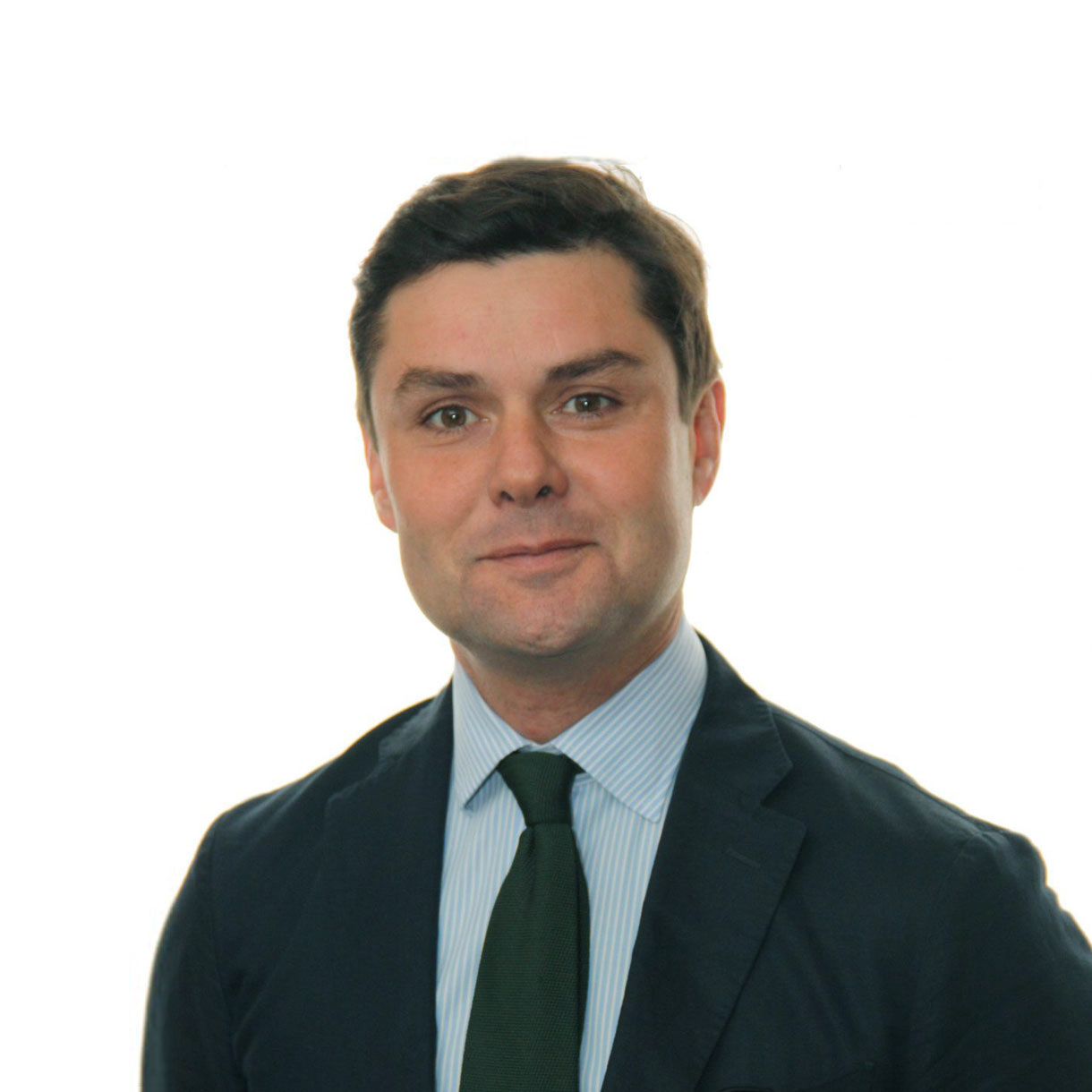 After an experience of nearly 15 years, including a part in Luxembourg, where he participated in the success of various management companies, Bruno has forged close links with external fund distributors (Cgp, private bankers, third-party managers and institutional investors). In 2008, he returned to France to found 1786 Patrimoine to support wealthy individuals in the management of their assets. He joined Philippe Hottinguer and Cie Gestion since its creation in 2011 to successfully develop our reputation, our funds and our private clients.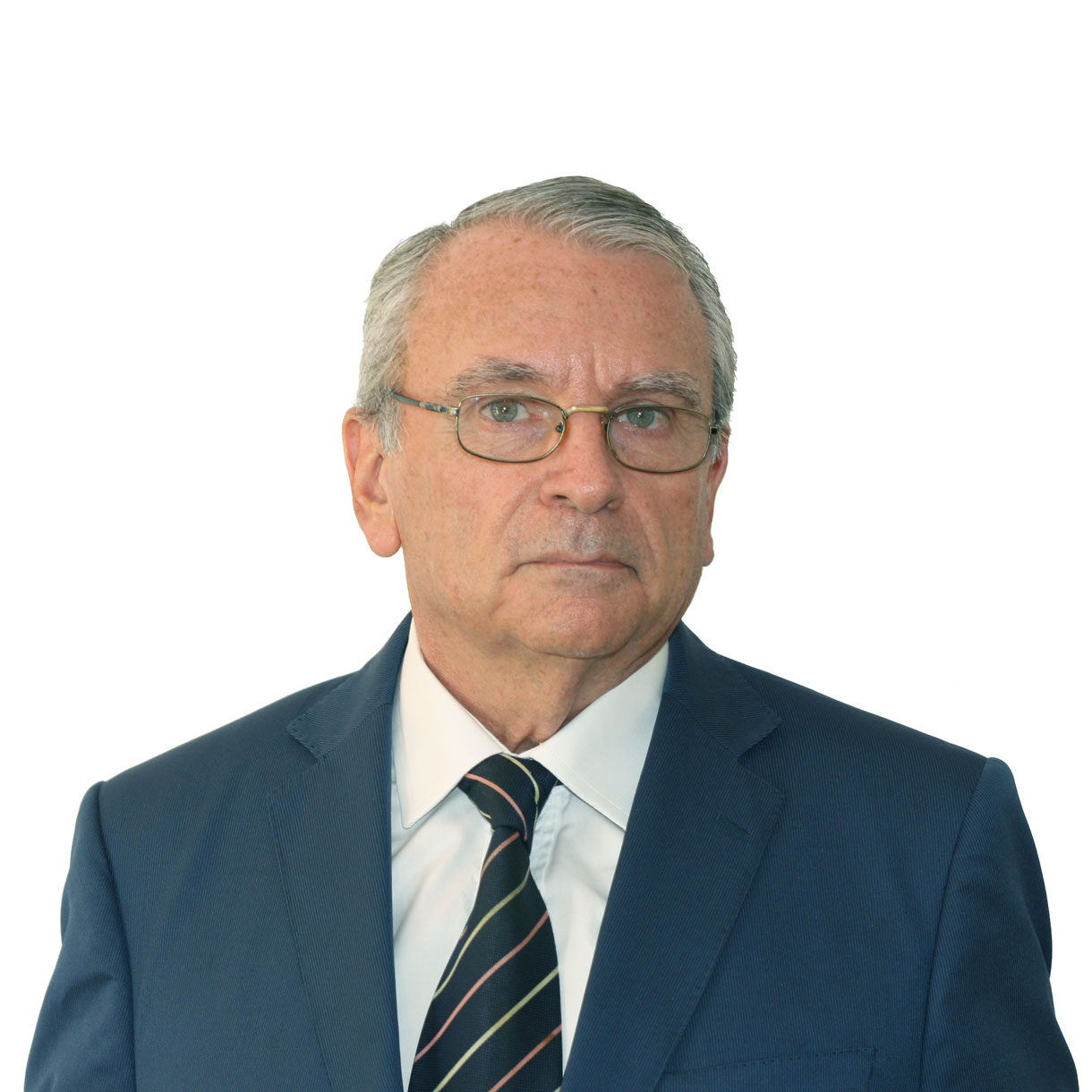 A graduate of Sciences Po Paris and a law graduate, he spends 13 years selling Shares and commercial activity in two stockbroking firms as a power of attorney (Bernard Pierre and A.Boscher SA). Then, for 19 years at Barclays AM, he held the position of Head of Institutional Management (Sovereign Fund and Pension Funds) before taking over the management of various funds for Groupama, Malakoff and Mutuelle. armies. With this experience, he spent 4 years in wealth management at NOBC Gestion. In addition to his involvement in generating ideas, he currently manages the Olympus flexible fund at Philipe Hottinguer & Cie Gestion.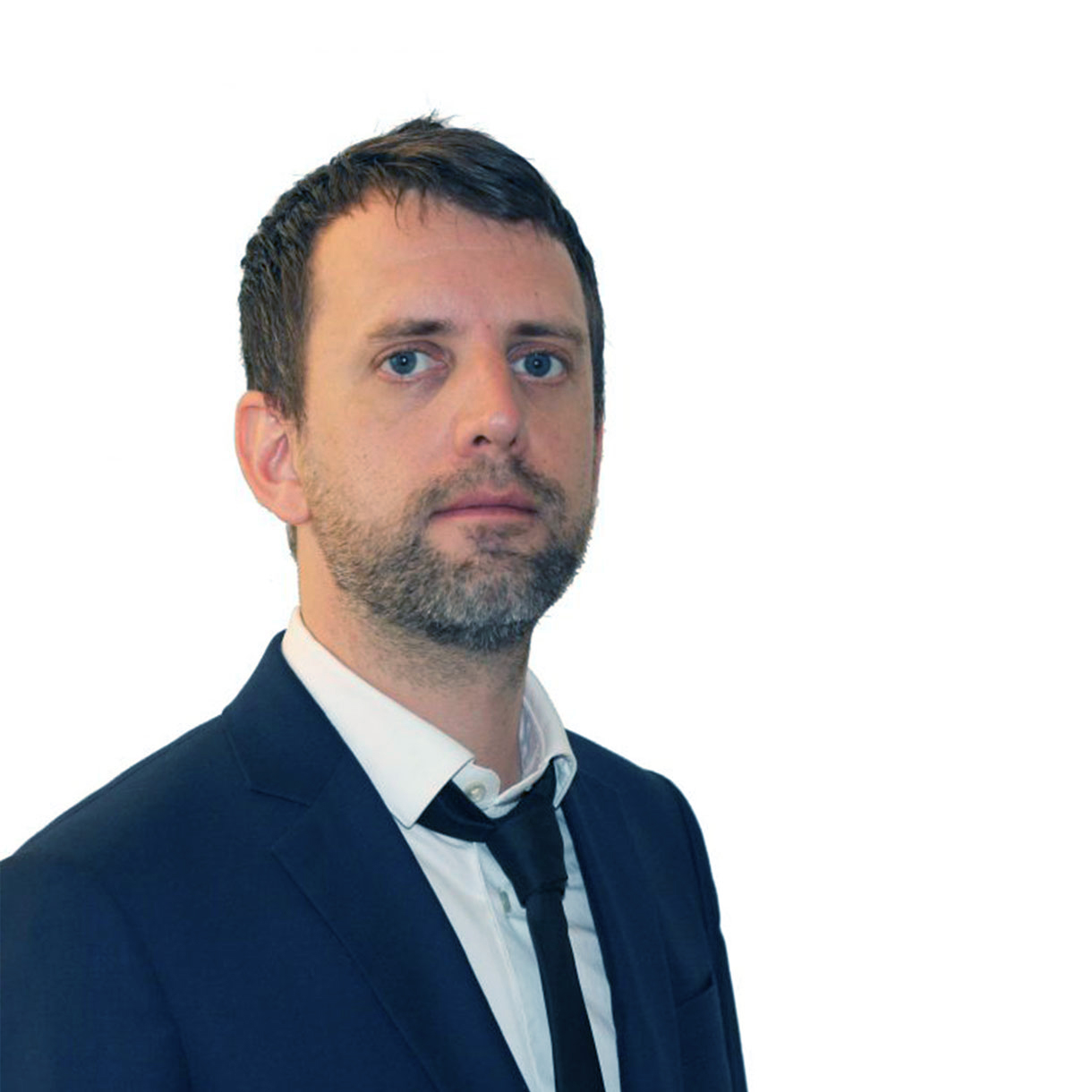 After more than 10 years of experience where he participated in the launches and developments of two other management companies, he joined Philippe Hottinguer & Cie Gestion from its foundation in 2011. After setting up our middle office processes, our procedures and our various risk controls, Richard supports our development by strengthening our team to ensure that our management company meets the highest standards of the profession.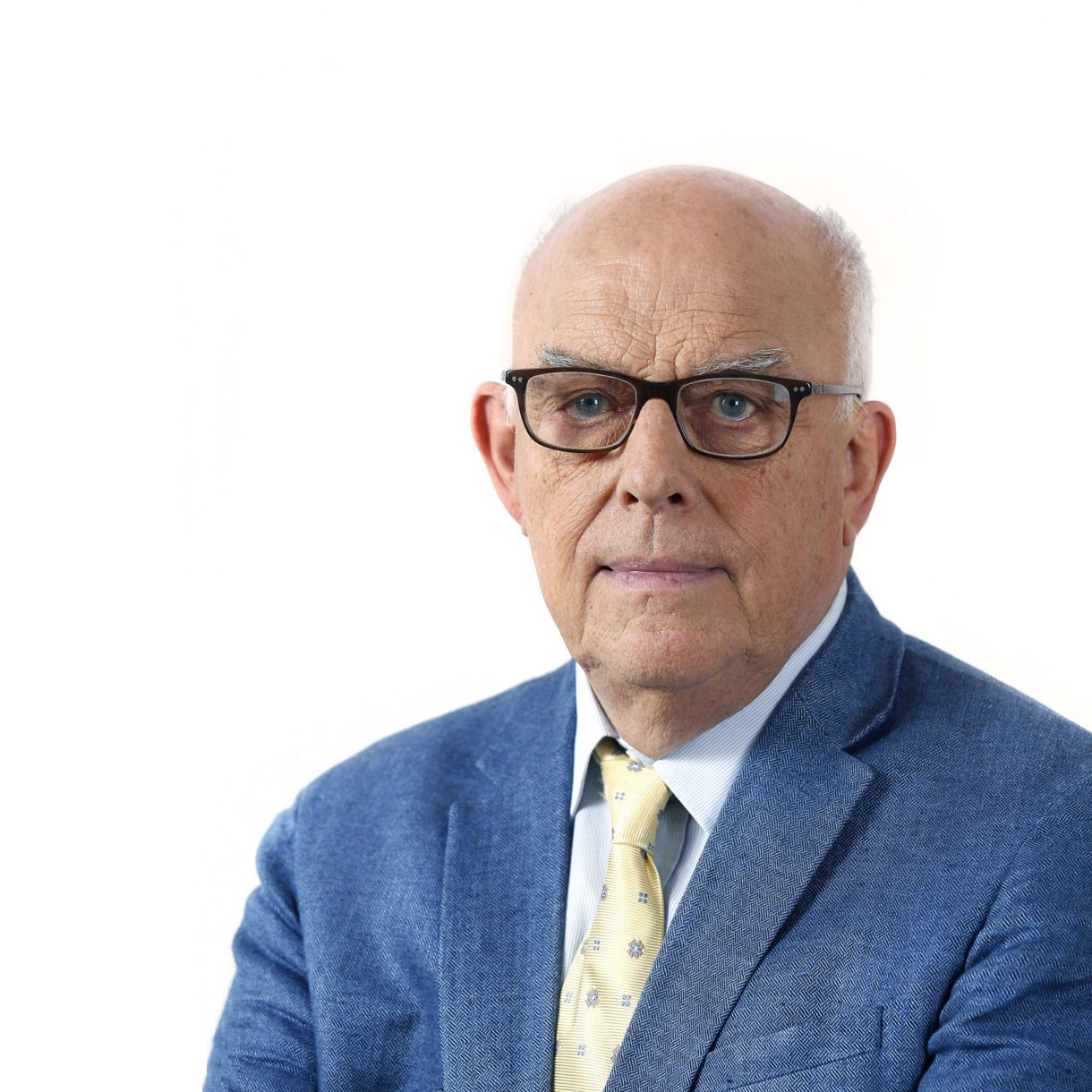 A stockbroker near the Paris Stock Exchange, he quickly specialized in portfolio management by creating stock-picking models, then managing the Charge Legrand management company and contributing to the creation of Cofibol in Luxembourg. His extensive asset management experience allows him to reflect on our choice of values for our various mandates and funds. In addition to this contribution, he successfully co-manages the Orion fund with PEG-based small / mid caps.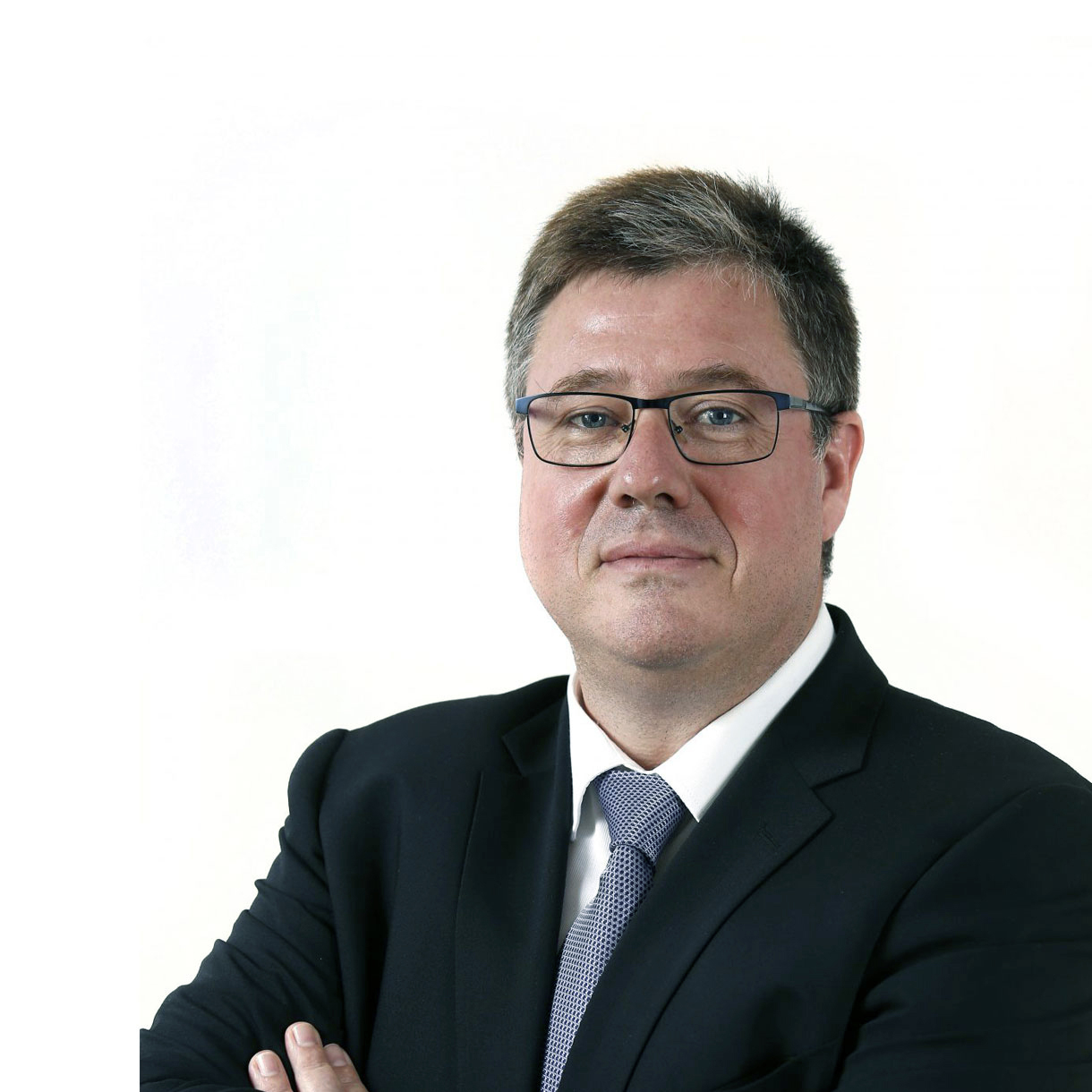 After studying business and management with a master's degree in wealth management, Guillaume began his career in the futures markets before devoting himself for nearly 20 years to private management in renowned institutions. In 2018, he joined Philippe Hottinguer and Cie Gestion to strengthen the wealth management team and accelerate the development of our institution in this segment.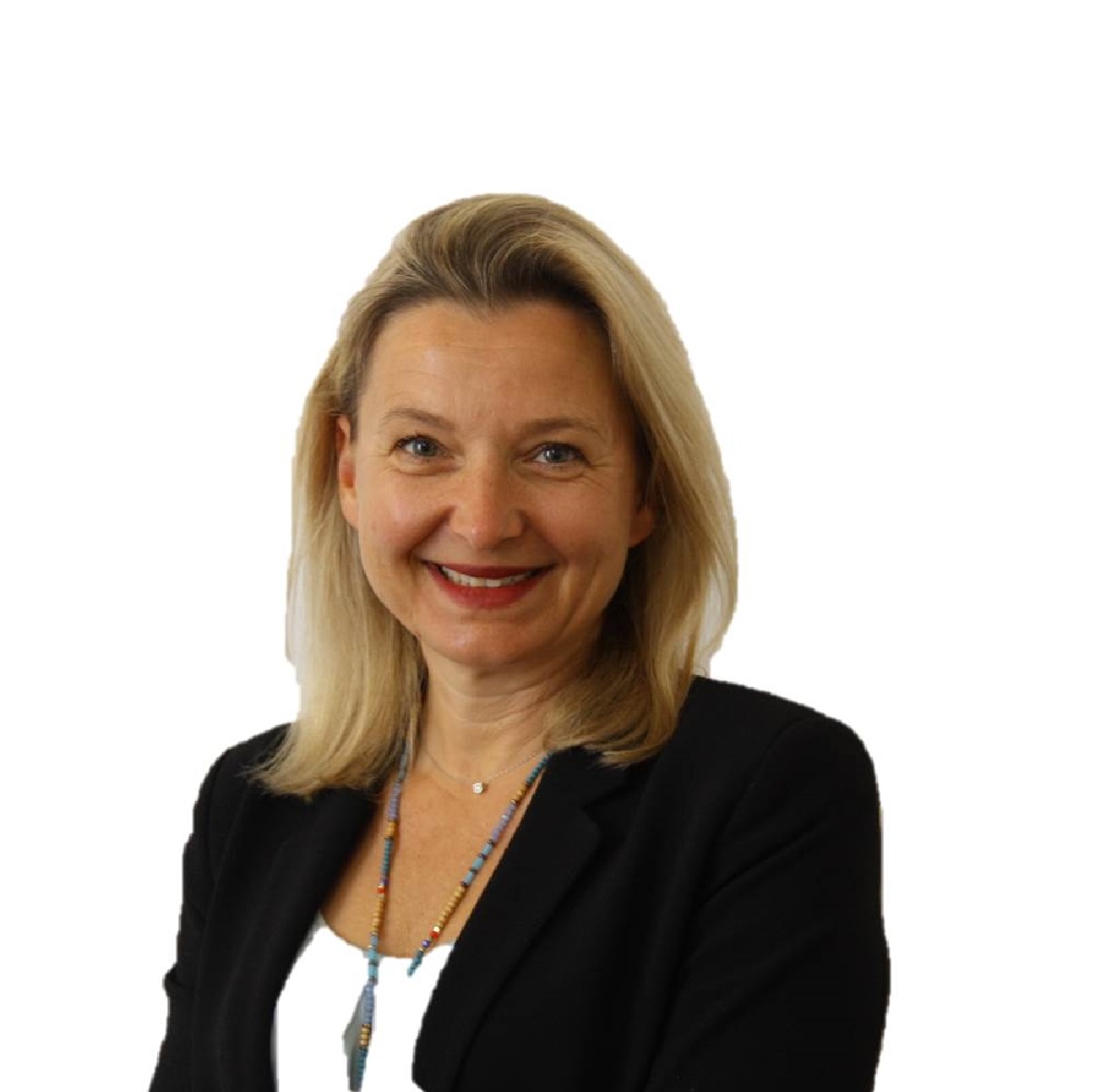 Judith has successfully participated in the establishment of the French subsidiary of a renowned private bank and has over 15 years of experience in private banking. At this institution, she learned the job of private banker. She offers her clients her listening, her acute sense of service and her advice based on solid skills acquired throughout these years. She chose to join us in early 2019 to strengthen our teams and give new impetus to her career.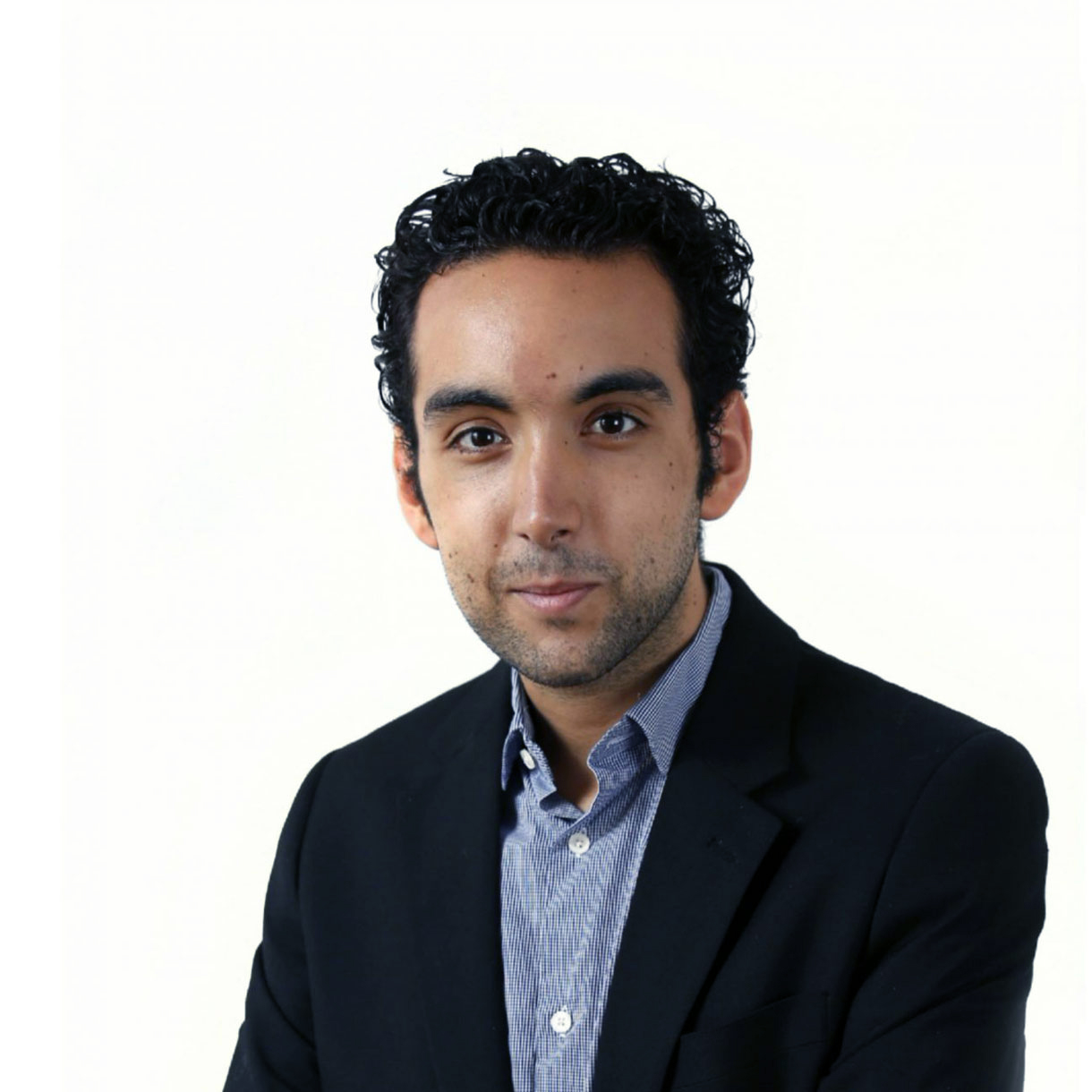 After studying at the university, Nicolas worked for the Back-Offices of several leading institutions. He joined Philippe Hottinguer and Cie Gestion in May 2016 to strengthen the Middle Office and control team. In parallel, and under the responsibility of the management team, he enlivens our brand and relays our communication in the media and on social networks.