Philippe Hottinguer Family Office assists the families of its clients and entrepreneurs in organising, structuring, managing and perpetuating their private and professional assets.
Philippe Hottinguer Family Office relieves you of your daily tasks and accompanies you over time so that your objectives are scrupulously respected.
It advises you on family governance, investment advice, wealth engineering, private equity, philanthropy and any other subject relating to your private and professional assets.
Our Family Office relies on service providers recognised for their expertise (chartered accountants, lawyers, notaries, bankers, management companies, auctioneers) to implement this expertise and this top-of-the-range service, and coordinates everything in complete discretion.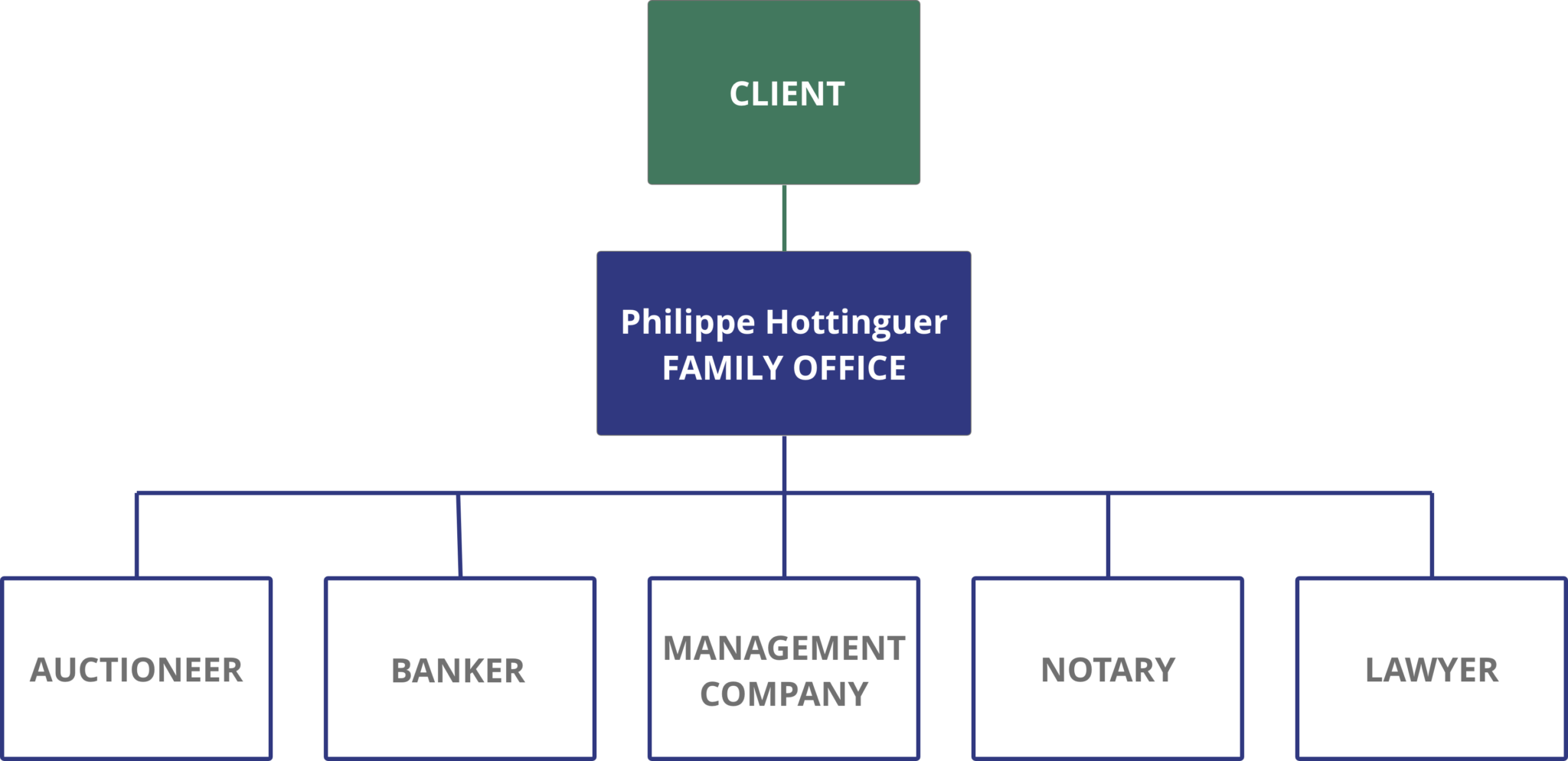 Subscribe to our newsletter