As part of its asset management business, Philippe Hottinguer Gestion offers tailor-made services to private and institutional clients in search of suitable investment solutions compliant with all existing tax and regulatory provisions.
At Philippe Hottinguer Gestion, private management is the art of accompanying you over the long term, in complete confidence, transparency and discretion, in order to help your assets grow and to prepare the future of your family and your company with serenity.

Our independence enables us to provide you with this high-end, high value-added service based on an open architecture.

In short, our actions are guided by the sole interest of our clients.

Philippe Hottinguer, founding partner, Philippe Hottinguer Group
Our team
Integrity, confidentiality and respect for the client: these ethical values, inherited from the age-old tradition of Hottinguer, are at the heart of the corporate culture of Philippe Hottinguer Gestion.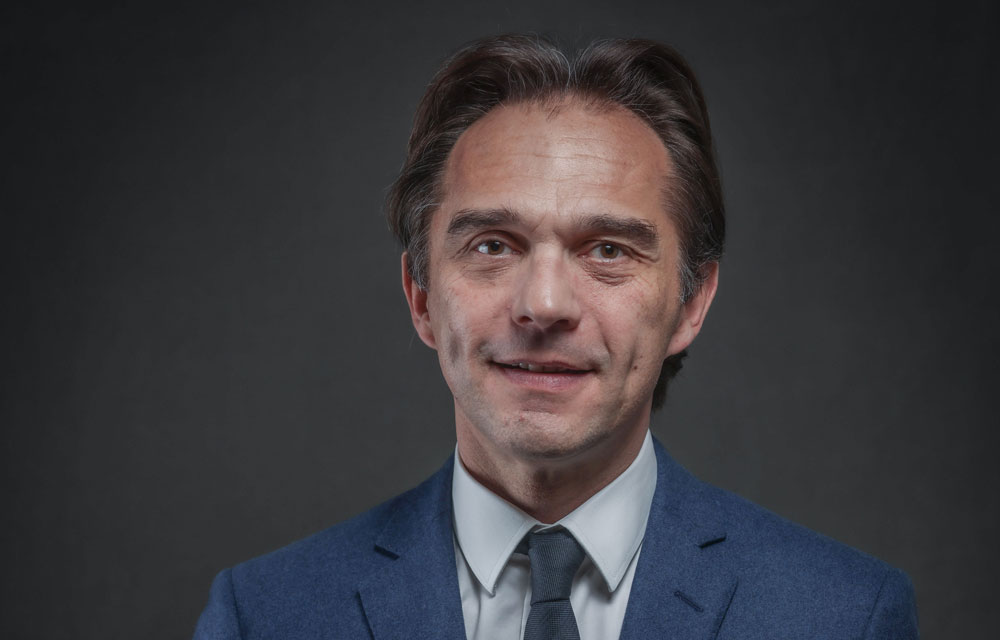 After 4 years at Pinatton, under the direction of J. Borjeix, as a sell-side analyst on Automotive and Aeronautics with involvement in several IPOs, he participated in the creation of ODB's Sell-side Analysis department between 1999 and 2003. From 2004 to 2011, he created and developed the macroeconomic strategy and stock-picking department of H&Associés before founding Philippe Hottinguer Gestion in 2011 with Philippe Hottinguer. With his team, he manages asset management mandates and several funds like PHCG European Macro Picks and Orion, which have an excellent track record. He becomes Chairman of the Board of Philippe Hottinguer Gestion in 2019.