As part of its asset management business, Philippe Hottinguer Gestion offers tailor-made services to private and institutional clients in search of suitable investment solutions compliant with all existing tax and regulatory provisions.
At Philippe Hottinguer Gestion, private management is the art of accompanying you over the long term, in complete confidence, transparency and discretion, in order to help your assets grow and to prepare the future of your family and your company with serenity.

Our independence enables us to provide you with this high-end, high value-added service based on an open architecture.

In short, our actions are guided by the sole interest of our clients.

Philippe Hottinguer, founding partner, Philippe Hottinguer Group
Our team
Integrity, confidentiality and respect for the client: these ethical values, inherited from the age-old tradition of Hottinguer, are at the heart of the corporate culture of Philippe Hottinguer Gestion.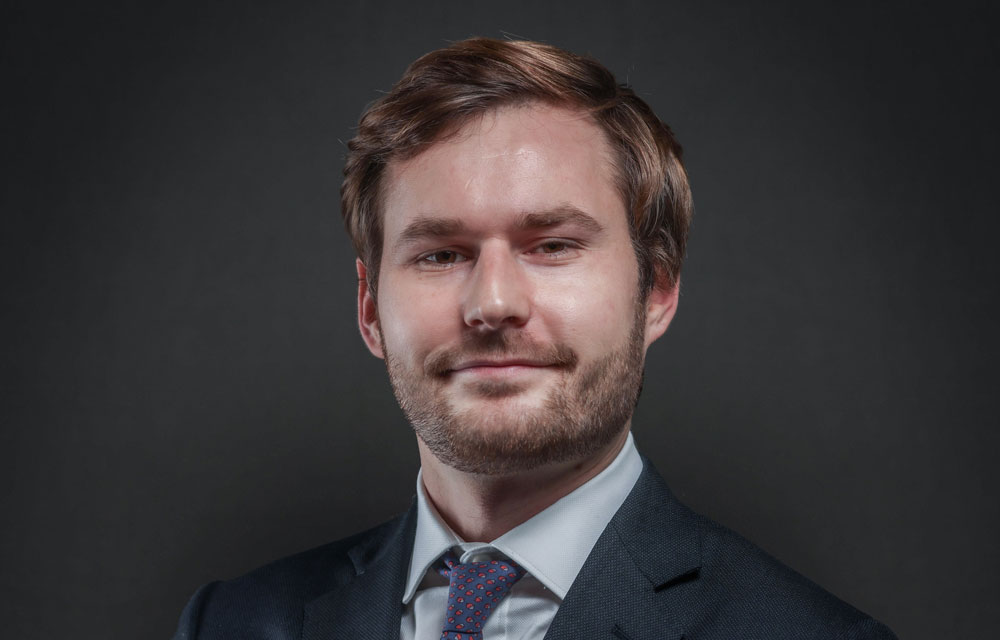 Edwin Faure has an excellent knowledge of the equity markets and his appointment as CIO is fully in line with Philippe Hottinguer Gestion's new strategy of revitalising and developing collective investment management. Edwin Faure holds a Master's degree with distinction from CASS Business School and developed his skills in Equity Research in London before joining Raymond James AM, now Gay Lussac Gestion, in 2014. After participating – as manager of the microcap funds – in the launch of two new microcap and flexible strategies, he is appointed manager of the entire fund range and head of the ESG committee. His rigorous management is rewarded on several occasions: Lipper Fund Awards 2021 "Absolute Return" and Lipper Fund Awards 2021 "Mixed Asset" by Refinitiv, Best Specialist – Small/Mid Cap Equities at the Quantalys Awards 2020 and he received the title of Best Manager France Small/Medium Companies in 2020 awarded by CityWire. He has been a member of the Management Board of Philippe Hottinguer Gestion.