PHF at the additive manufacturing trade fair – 3D Print Paris
On October 12, 2023, Philippe Hottinguer Finance's teams visited the must-attend trade show dedicated to additive manufacturing: 3D Print Paris.
This event enabled us to learn more about 3D printing techniques. Additive manufacturing has many applications, and can be used to solve very specific industrial challenges.

3D printing is an old technology, patented in 2009. Since then, a plethora of companies have developed their own printing machines and technologies, targeting a wide range of applications.
The case of the aeronautics sector :
The aerospace subcontracting industry was well represented at this year's additive manufacturing trade fair. The industry faces numerous production challenges in terms of cost, safety, productivity and improved working conditions.
To meet these challenges, additive manufacturing offers a number of advantages, including
The creation of lightweight components, thanks to the use of low-density materials that do not require fixtures to make parts heavier ;
The construction of complex parts, which precision engineering techniques would be unable to reproduce within the same range of quality and production time ;
Cost reduction, thanks to drastically reduced manufacturing waste ;
Increased internal strength of parts.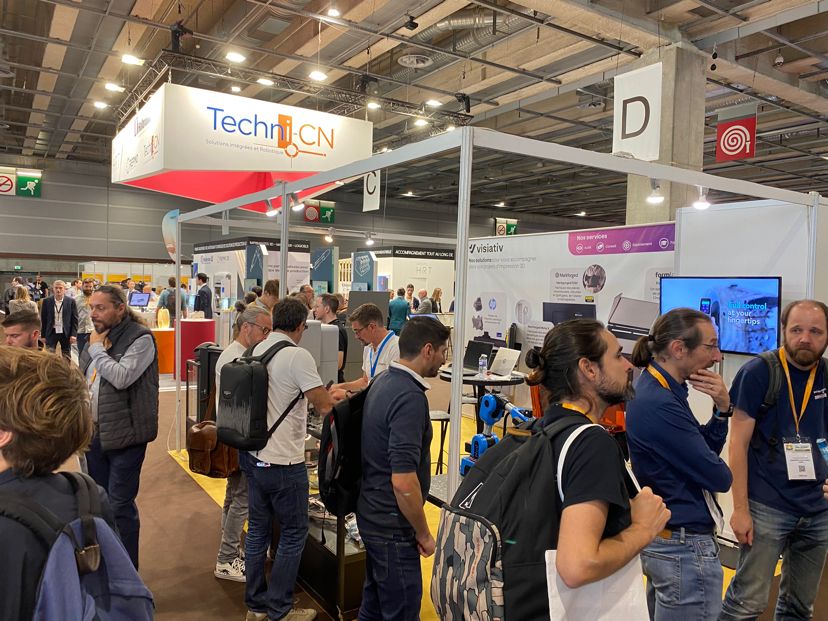 Additive manufacturing is expanding rapidly. That's why we're here to help you with any capital issues you may have (opening up of capital, sale, LBO, external growth).
We look forward to hearing from you!
Find out more about the latest operation carried out by our teams here.