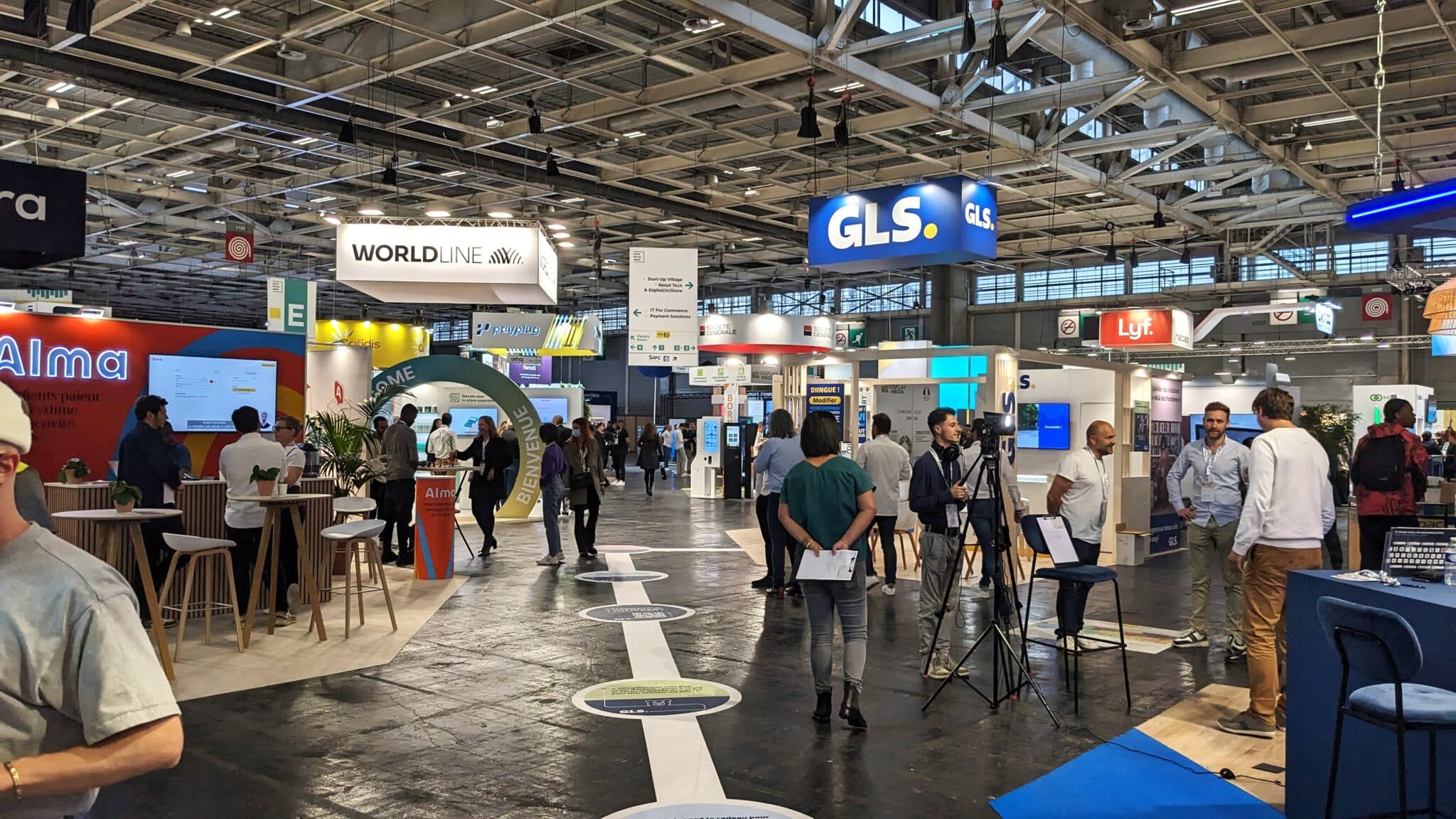 Philippe Hottinguer Finance at Paris Retail Week 2023 trade show
On September 20, Philippe Hottinguer Finance teams visited the Paris Retail Week retail and e-commerce show.
The event enabled us to meet the management teams of start-ups, SMEs specializing in POS retail solutions or dedicated to e-commerce.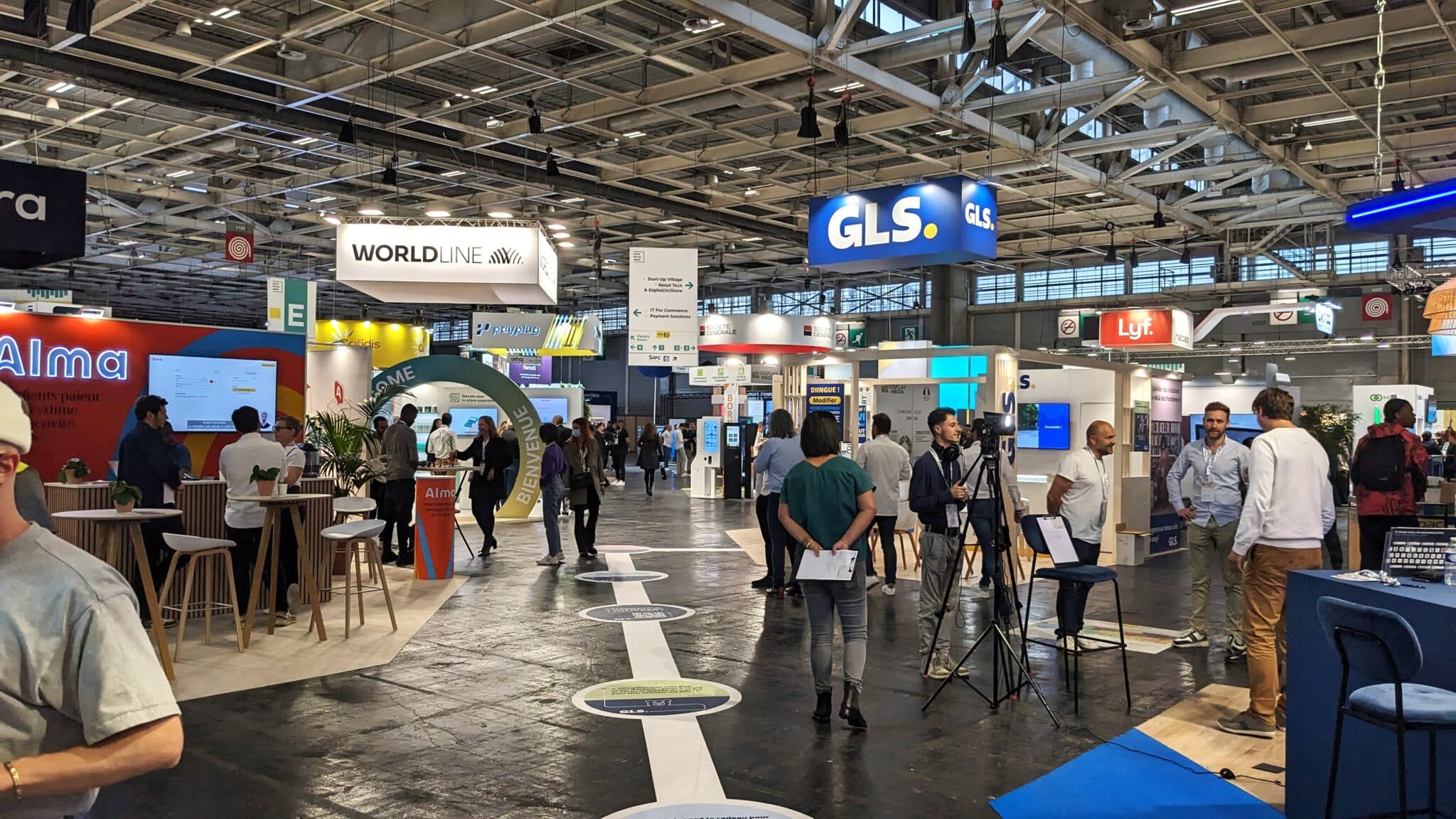 The retail sector is suffering from the macroeconomic context. Indeed, the inflationary conditions prevailing in the euro zone since 2022 have reduced household consumption. On top of this, a sustained rise in key interest rates is affecting consumers. Companies in the retail sector are also experiencing difficulties in obtaining adequate financing.
To leverage their sales power, most retailers are investing in e-commerce. This is a tried-and-tested growth driver. However, the strong appeal of this distribution channel brings with it a number of constraints. They include logistics, order management and inventory management.
In order to organize and streamline these flows, a wide variety of software solutions are being developed.
During this major retail and e-commerce trade show, we noted the strong interest aroused by B2B software among retailers, as well as financial investors, who are already well represented in the ownership of these businesses. Indeed, they appreciate the business model and the growth potential of their application market.
That's why we're here to help you with any capital-related questions you may have (opening up of capital, sale, LBO, external growth). We look forward to hearing from you!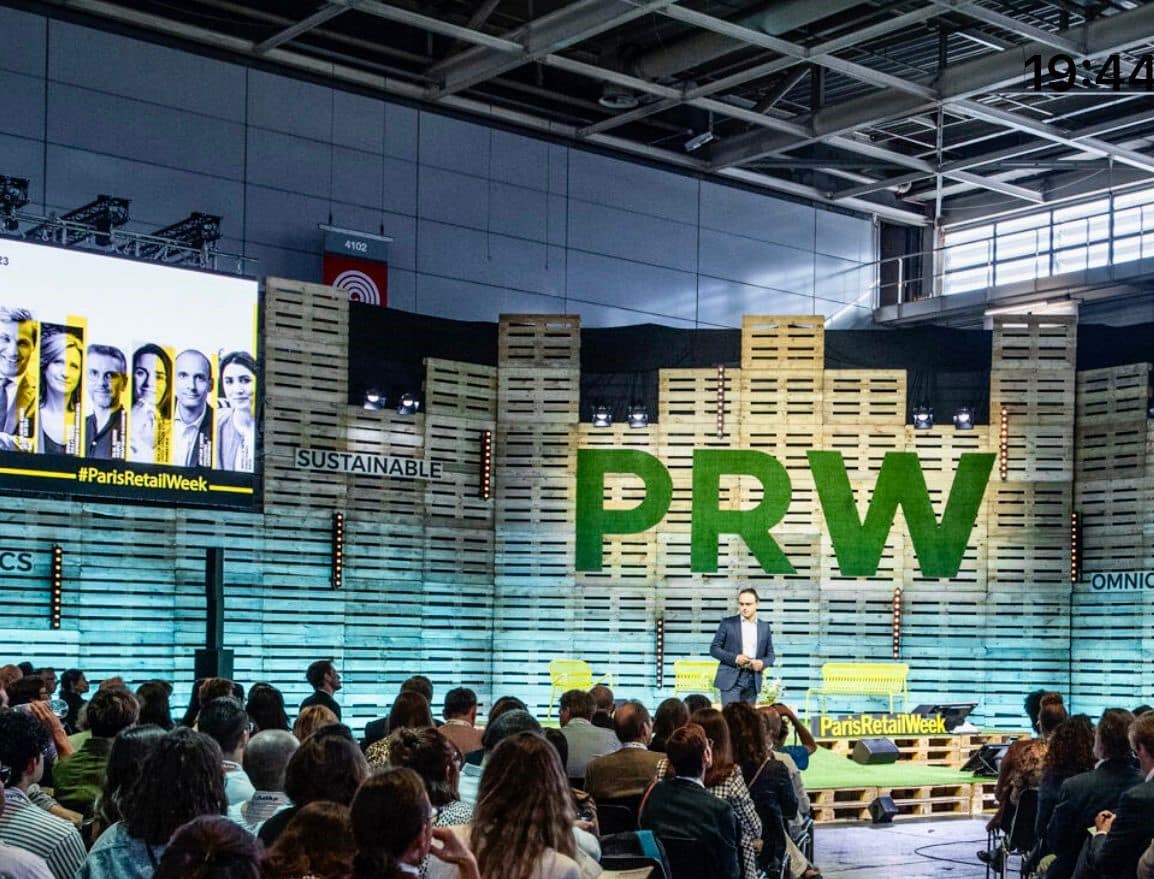 For more information on our expertise: click here.
Find out more about the latest operation carried out by our teams here.