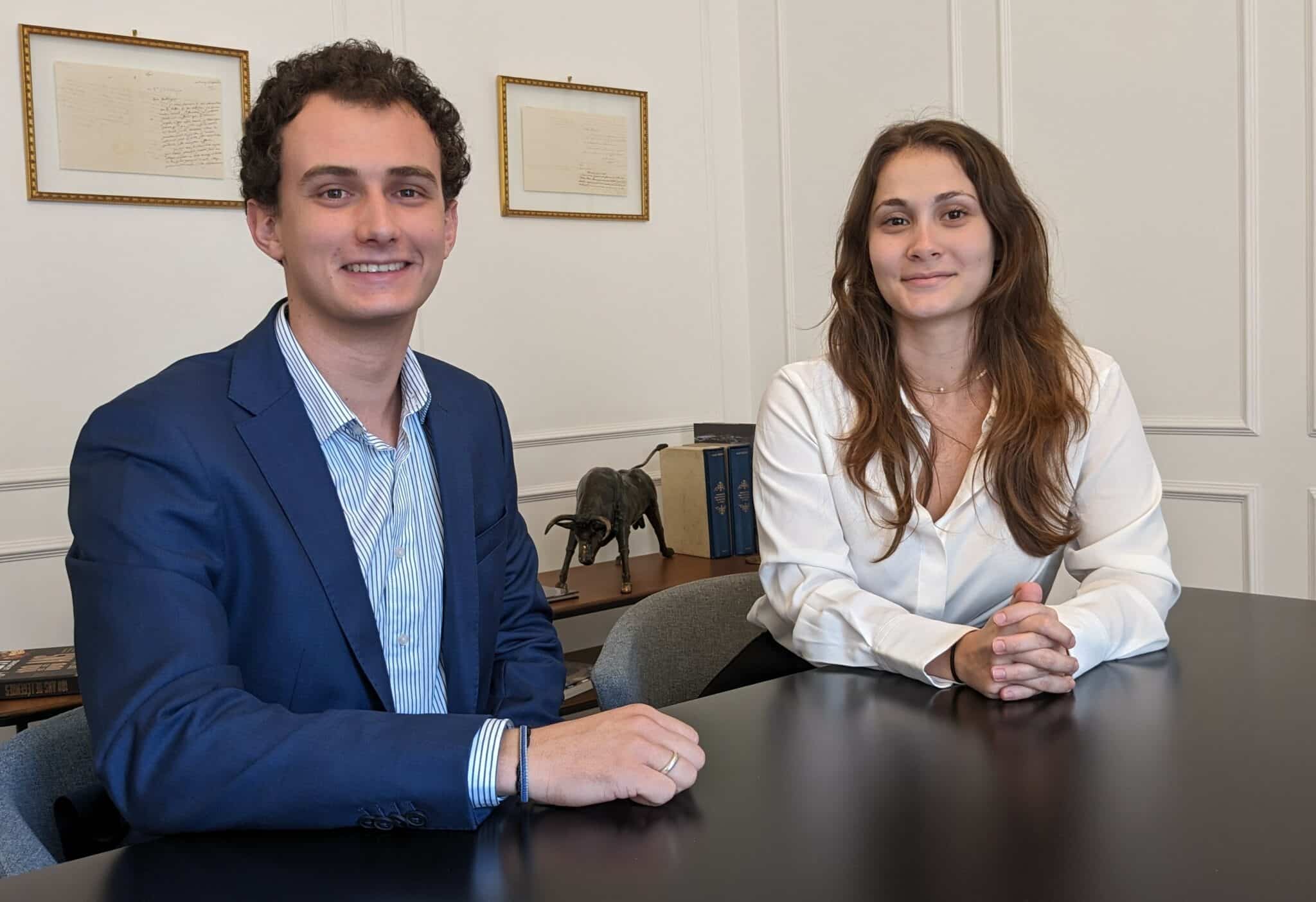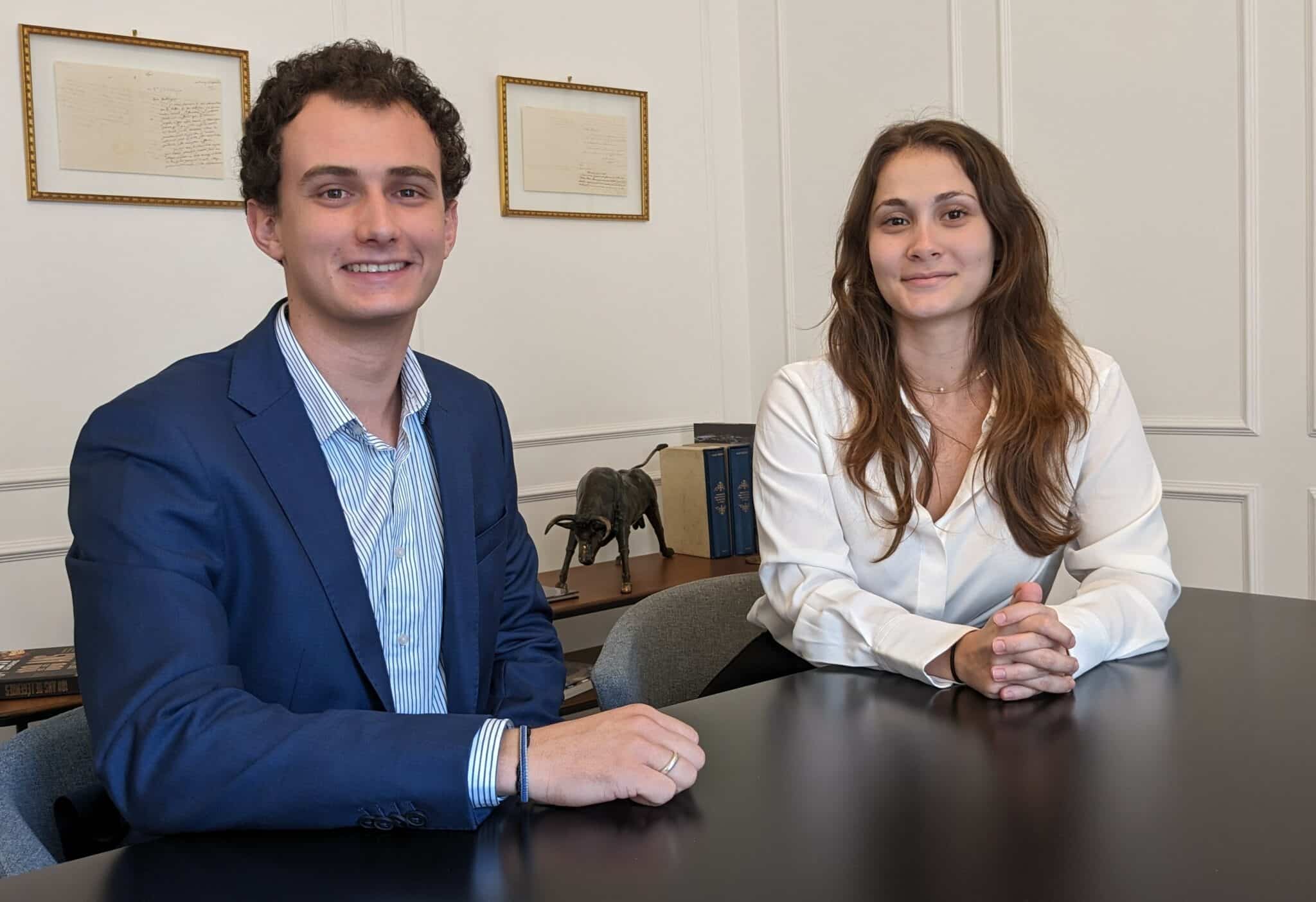 Philippe Hottinguer Finance is pleased to announce the arrival of its two new interns!
Ruby Rehal holds a BBA from the American University of Beirut and an Msc Finance from Grenoble Ecole de Management. She gained experience in consulting at Mentor Global Consultants and as a fund financing analyst at BNP Paribas CIB.
Thibault Arnoult is in his final year of a double MSc Finance degree at Grenoble Ecole de Management in partnership with the Singapore Institute of Management. He completed several internships as a financial auditor at Mazars and as a fund-raising analyst at Finaction & Associés.
They join PHF as M&A analyst trainees and will support the team in executing mandates.
Welcome to them!