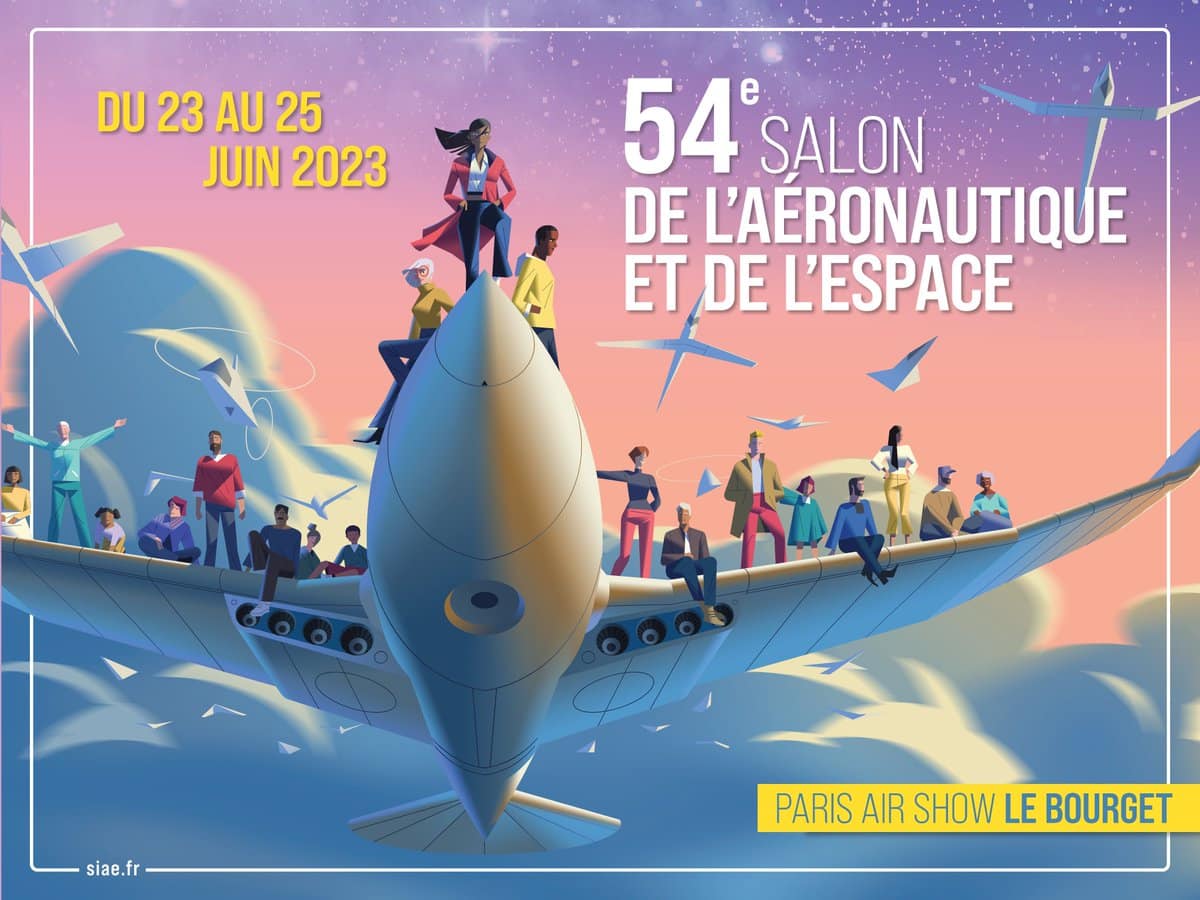 Philippe Hottinguer Finance at SIAE 2023
Philippe Hottinguer Finance was present at the Salon International de l'Aéronautique et de l'Espace (#SIAE).
On Thursday 20 June, the Philippe Hottinguer Finance teams visited the SIAE at Le Bourget to meet the heads of SMEs and ETIs in the #aeronautics industry.
After the covid-19 crisis, which had a severe impact on the sector, the success of the show testifies to the renewed vitality of the industry, with major announcements of orders (reaching 150 billion dollars), which will have repercussions throughout the value chain.
As a result, the aerospace industry will see higher growth than before the pandemic from 2024 onwards.
Numerous innovations were presented, particularly in the field of decarbonisation. Regulatory pressure to reduce pollutant emissions is set to intensify, opening up great potential for innovation by major groups and start-ups alike.
Several major fund-raisings to finance the development of new technologies have been announced in recent months, including Expliseat, which has raised €17m to accelerate the industrialisation of its lightweight seats for commercial aviation.