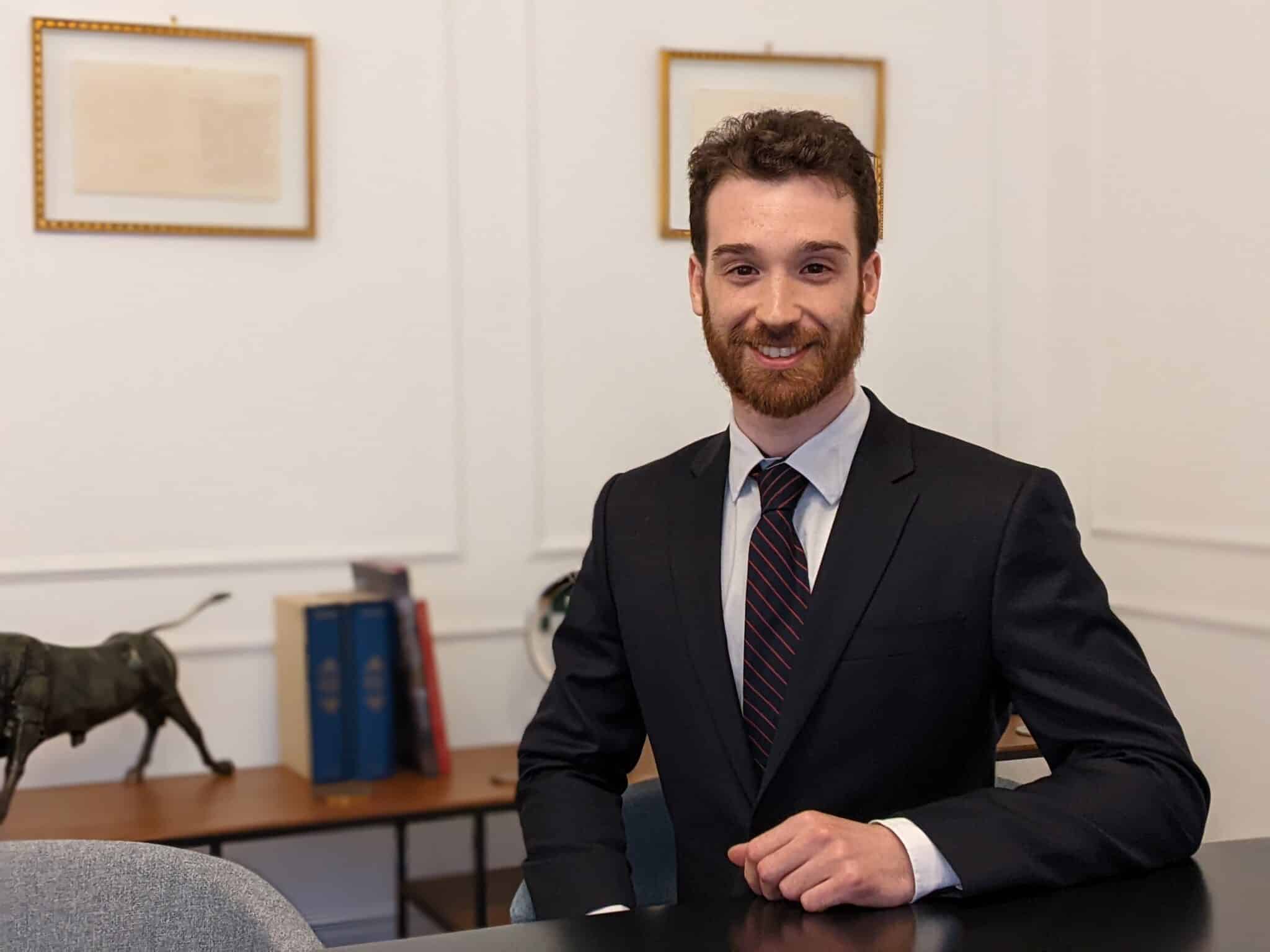 Senior Financing Analyst Recruitment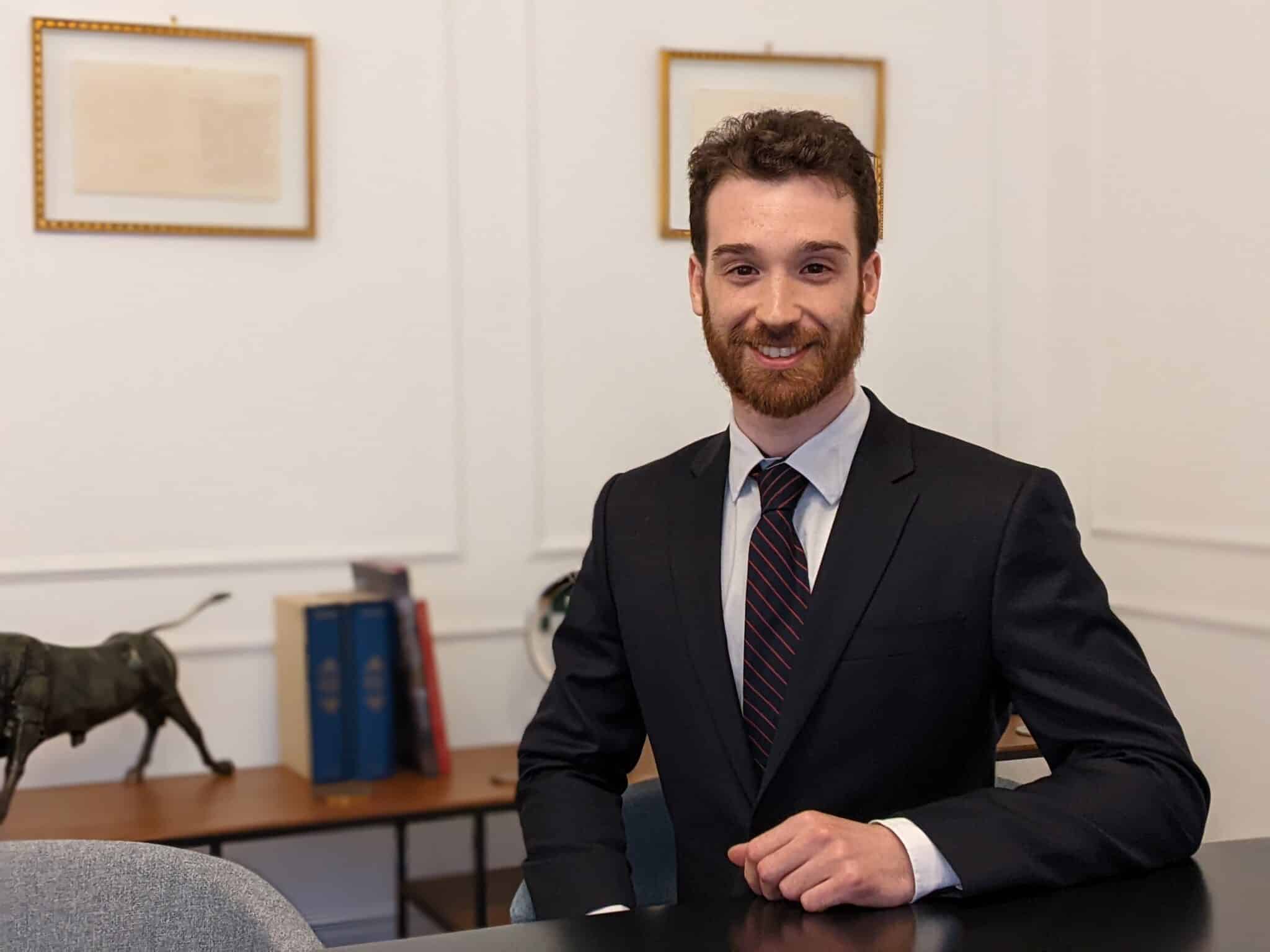 Philippe Hottinguer Finance is pleased to announce that Salah Merakeb has joined its teams.
He joins PHF after several years' experience in restructuring at KPMG France.
Salah is a graduate of Paris-Dauphine University (Master 224).
He will be working closely with Marie-Laure Tuffal-Quidet, Head of Financing at PHF.
We are delighted to welcome him and wish him every success!