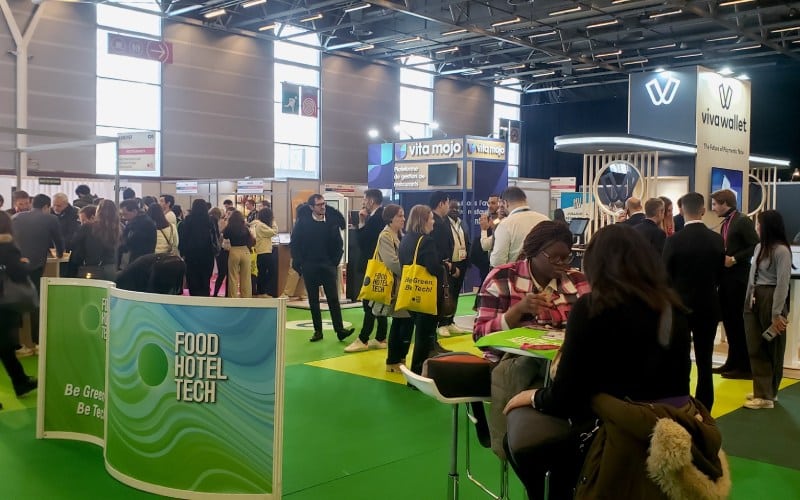 Philippe Hottinguer Finance at the Food Hotel Tech trade fair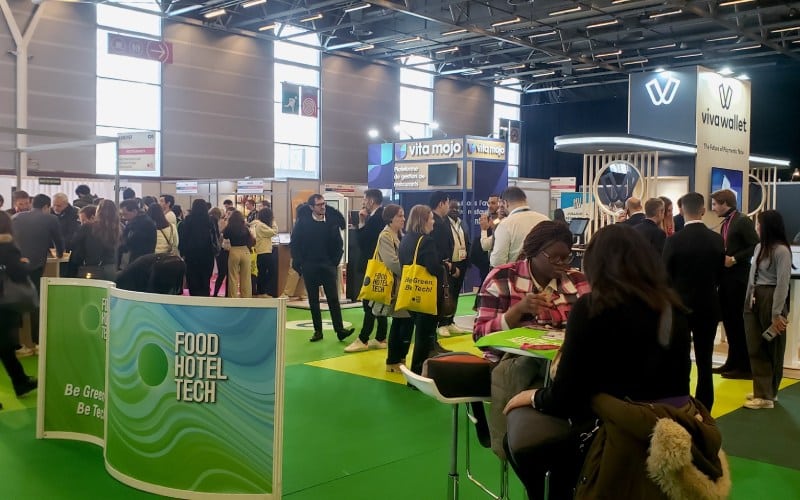 On Tuesday 14 March, the Philippe Hottinguer Finance team visited the Food Hotel Tech trade fair, which featured exhibitors working to digitalise the hotel and #CHR sectors. Shaken up by the change in consumption patterns brought about by the COVID crisis, the tourism and #restaurant sectors are reinventing themselves at high speed thanks to #tech.
The most striking example: the online ordering market grew by 85% between 2020 and the end of 2022, and will grow by 6.24% a year over the period 2022-2027. As a result, restaurants need to equip themselves with order-taking solutions, Click & Collect platforms and boost their online visibility with marketing software.
Thank you to the managers and entrepreneurs for the quality of the discussions!