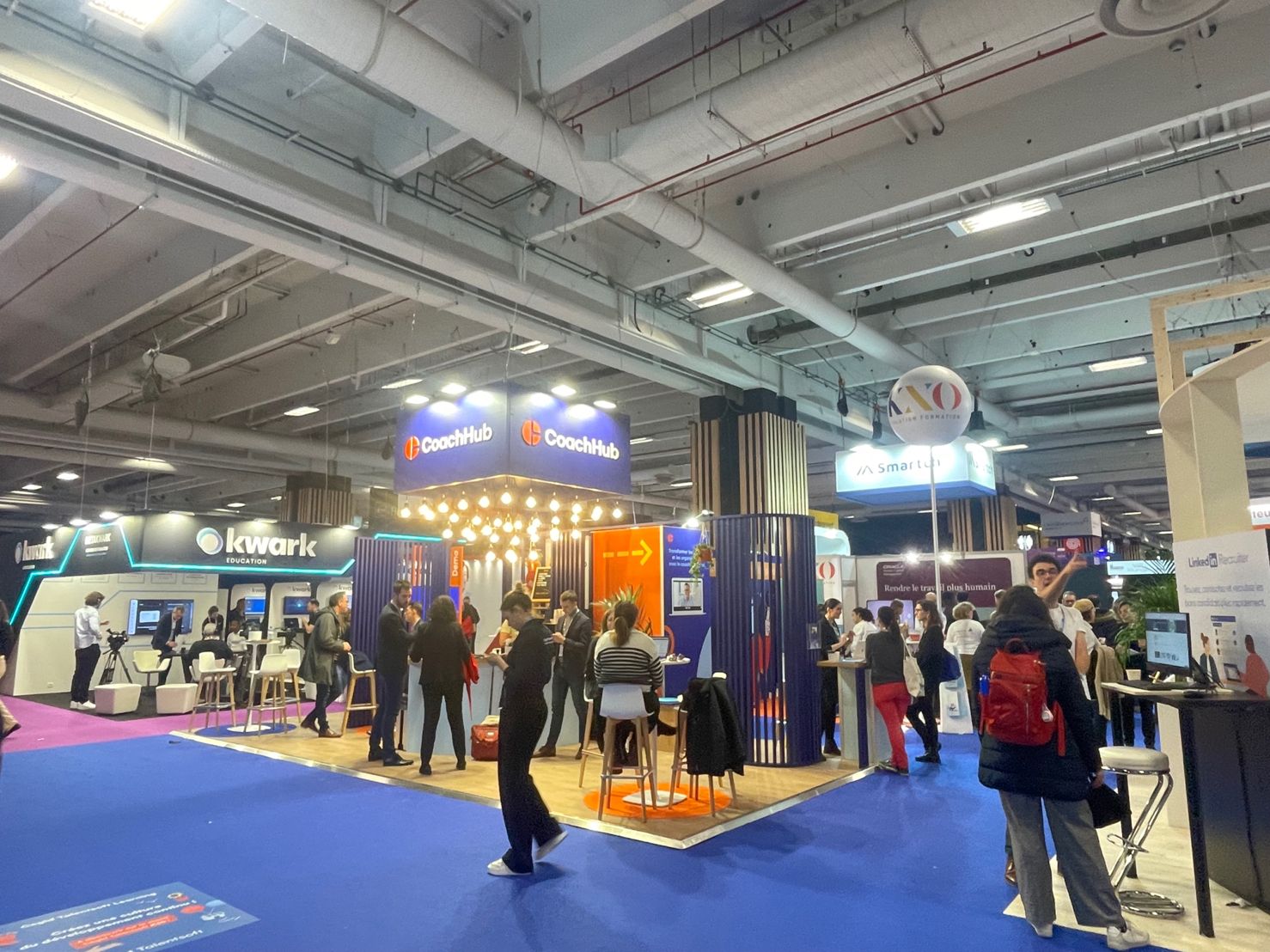 Philippe Hottinguer Finance at the HR Technologies France trade fair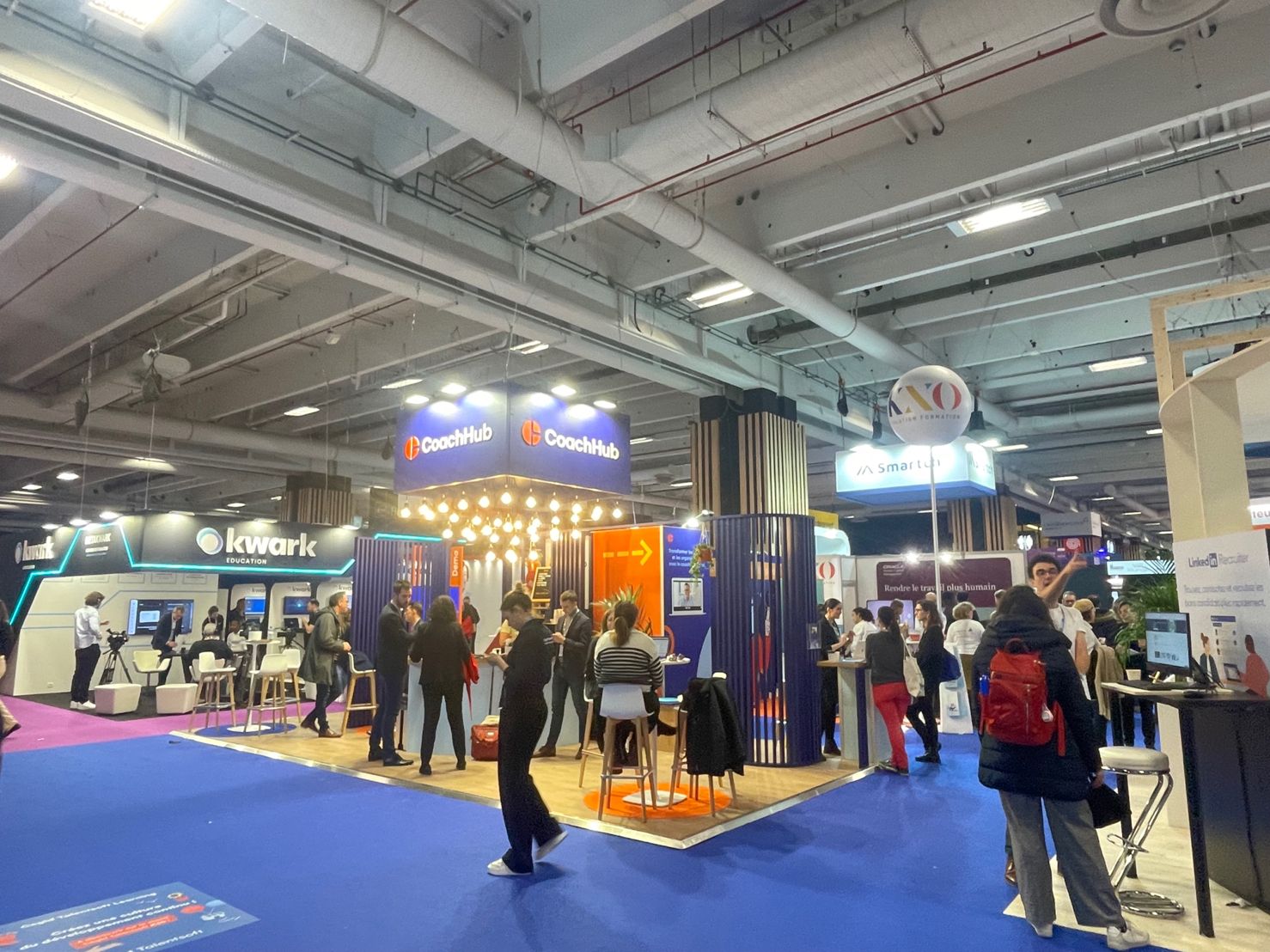 On Thursday, February 2nd, Philippe Hottinguer Finance visited the HR Technologies France trade fair, which brought together players at the cutting edge of technological innovation shaping the future of the #HR function.
The human resources digitalisation market will be worth €3.4 billion by 2021, with forecast annual growth of between 6% and 8% over the period 2021-2024. There is a strong trend towards the development of mid-market solutions aimed at very small businesses and SMEs, which are lagging behind in terms of digitisation and want to simplify the process of tasks with less added value.
To meet this demand, new players are emerging to offer intuitive, feature-rich software. They are gradually competing with the heavyweights in the market, positioning themselves in highly specialised segments.
We were able to appreciate the wide range of solutions presented by the exhibitors, from payroll software to onboarding and offboarding applications. The event was also an opportunity for the team to meet entrepreneurs and leaders in the sector, to gain a better understanding of their products and their growth prospects.
Our conclusion for the day: a very dynamic show for an equally dynamic sector.