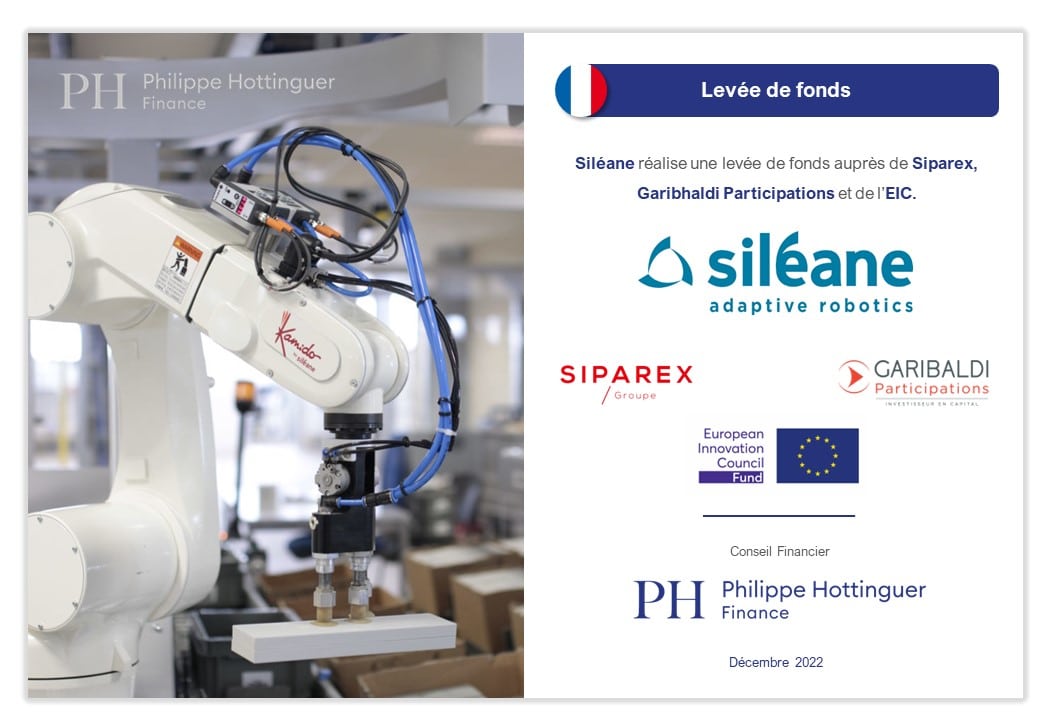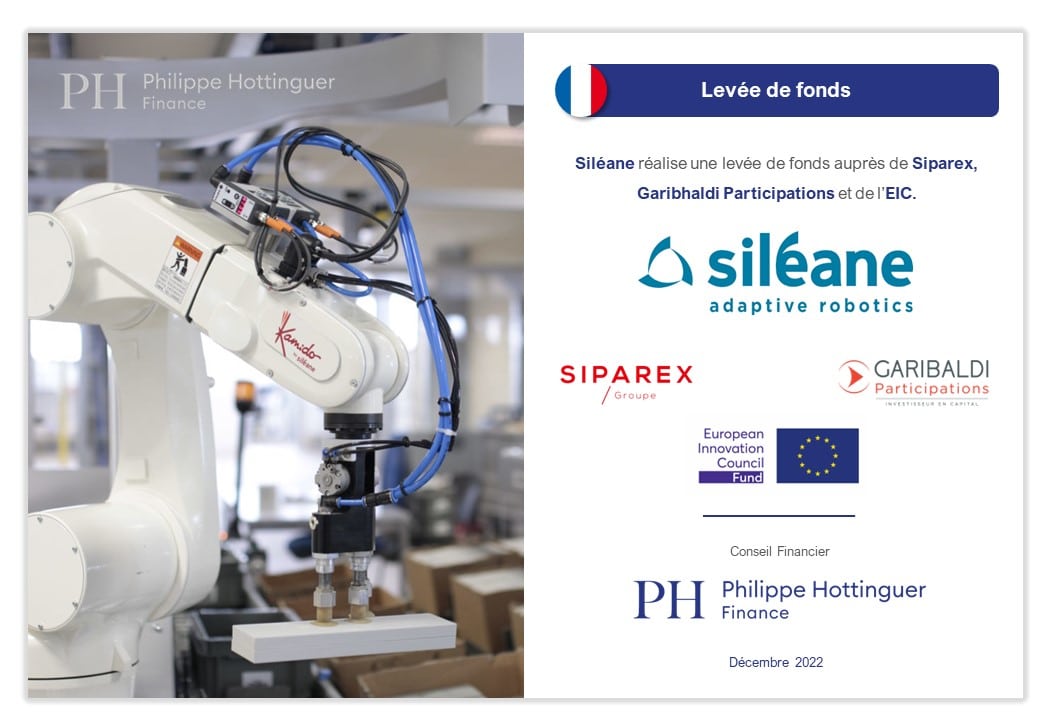 Philippe Hottinguer Finance acted as M&A advisor to SILEANE for its first round of financing.
SILEANE is a leading French player in advanced robotics, using artificial intelligence to design automation systems for industrial applications.
The investor pool, comprising Siparex, Garibaldi Participations and the EIC (European Innovation Council) fund, is taking a minority stake and will support SILEANE in growing its business in the nuclear sector.