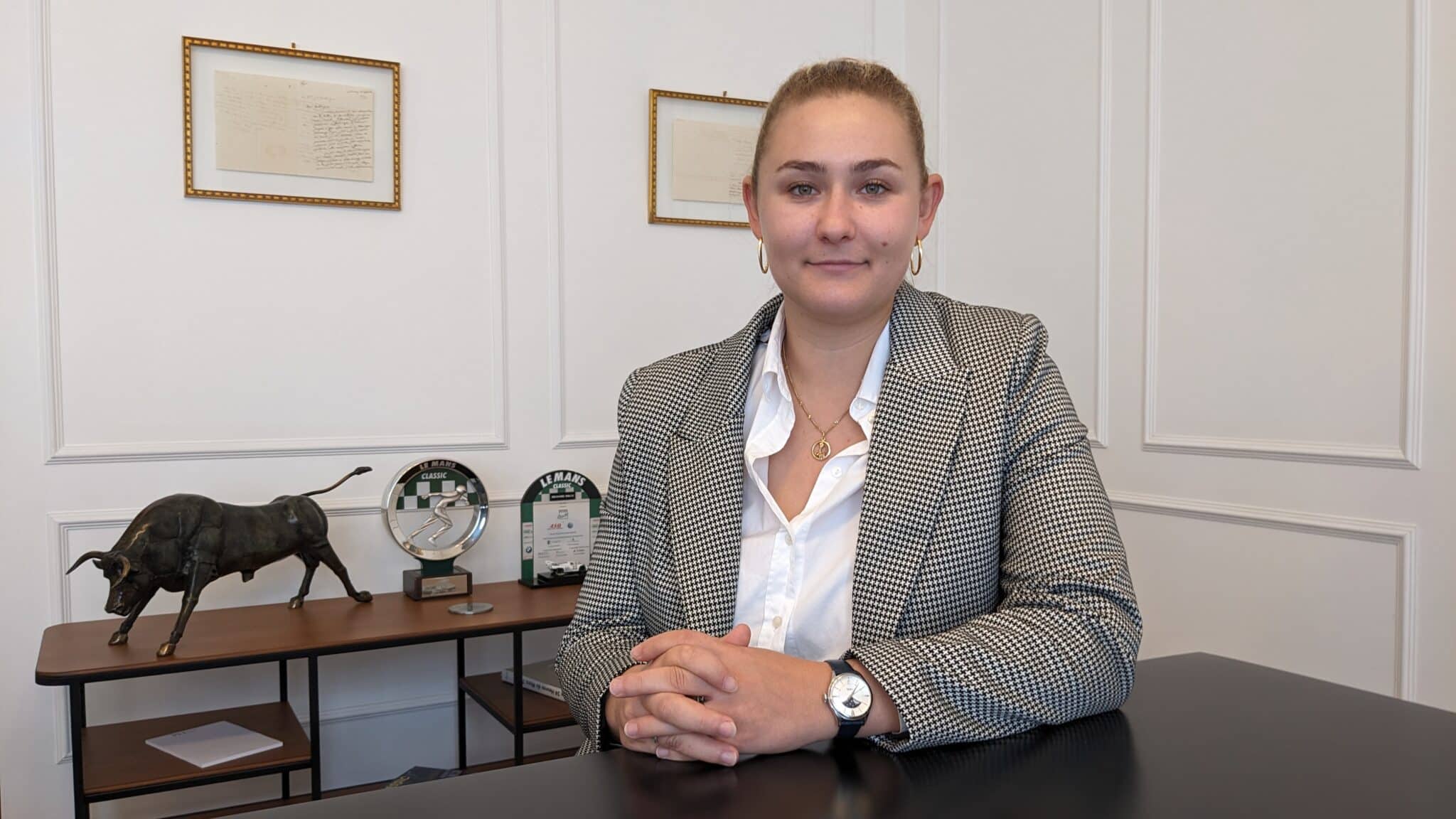 Recruitment of a new Financing Analyst
To strengthen its Financing Department, Philippe Hottinguer Finance announces the recruitment of a new analyst.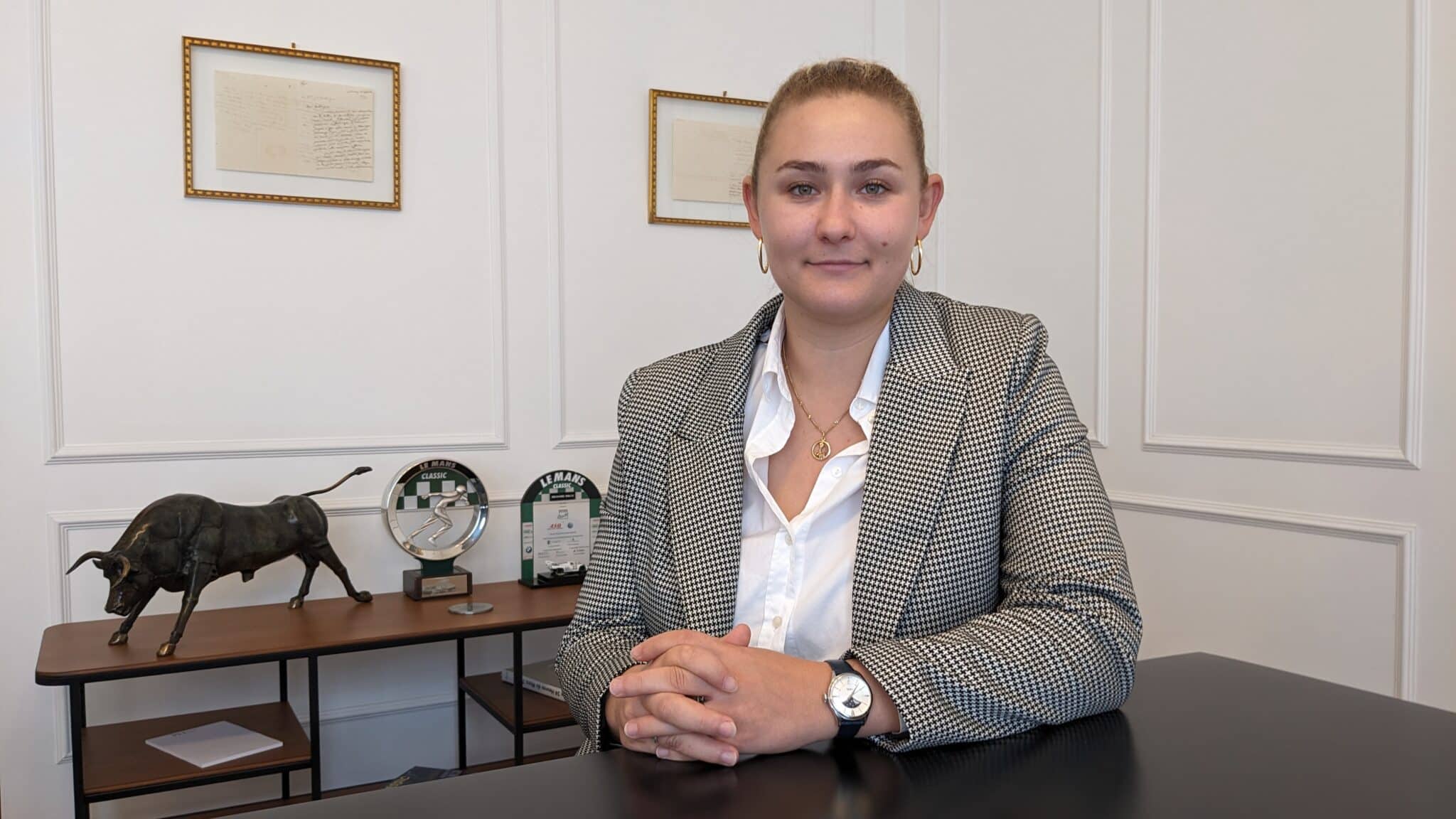 Philippe Hottinguer Finance is pleased to announce the arrival of Oriane Gillet in its teams, as part of the recruitment of a new Financing Analyst.
She joins PHF as a Financing Analyst after a year's work-study placement in the out-of-court department of Thémis Banque.
Oriane holds an MBA in Corporate Finance from Financia Business School.
She will be speaking alongside Marie-Laure Tuffal-Quidet, Director of Financing at PHF.
PH Finance's Financing Department:
PH Finance's proven expertise in this field is based on our in-depth knowledge of the expectations of companies' financial partners. This enables us to assist our customers in researching, negotiating and arranging financing for their development or restructuring.
In this context, PH Finance's missions include :
Analyzing the state of contractual relations and existing liabilities between the company and its partners. These may be customers, suppliers or third-party financial partners;
Assistance in preparing financing documents to be submitted to financial institutions and investors;
Assistance in choosing a negotiation strategy and presenting the intended financial structure to financial partners. This stage is carried out on the basis of information provided by the customer and his advisors.