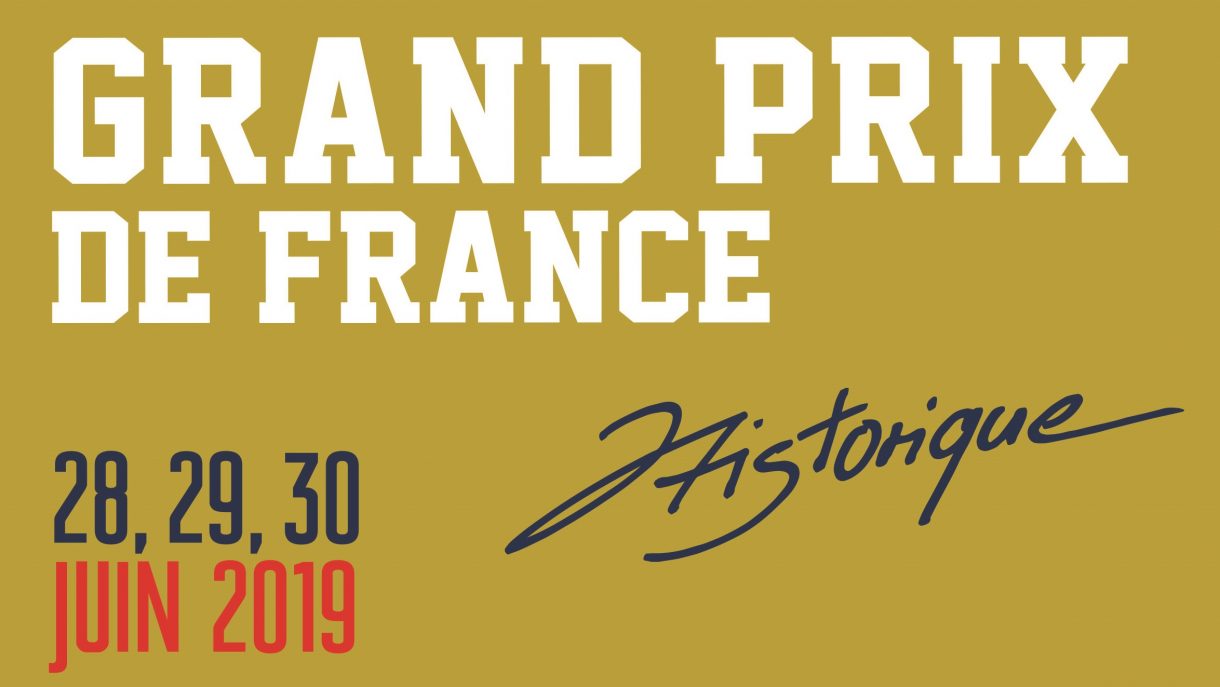 Philippe Hottinguer Group, official sponsor of the 2019 Grand Prix de France Historique
Philippe Hottinguer and his teams are very proud to sponsor the second edition of the historic French F1 Grand Prix which will take place on the legendary Nevers Magny-Cours circuit on 28, 29 and 30 June 2019.
As in our business, motorsport promotes the values of collaboration, endurance, confidence and surpassing oneself.
The historic French F1 Grand Prix is an event that reflects not only our image but also yours.
The Groupe Philippe Hottinguer teams will be present to share a convivial moment with you and to show you the backstage of a F1 Grand Prix.
Heritage, perseverance and passion should be on the agenda!
If you want to know more, please contact us.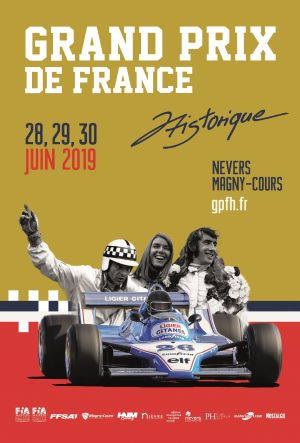 More information on http://www.grandprixdefrancehistorique.fr/